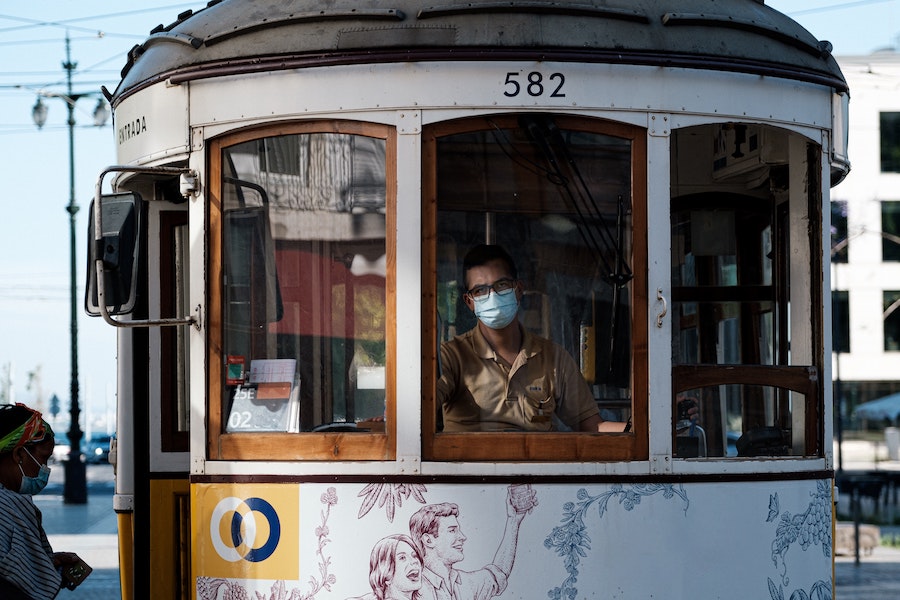 According to the latest epidemiological bulletin of the Directorate-General for Health, Portugal registers this Wednesday four more deaths and 500 new cases of infection by the new coronavirus.
Since the beginning of the pandemic, in March 2020, 18,008 people died in Portugal and were registered 1,072,537 cases of infection. The deaths registered today occurred in the North region (two), in the Center region (one), and in the Algarve (one). The four people who died were over 80 years old.
Of the 500 new cases, 183 were registered in the North, 42 in the Centre, 158 in Lisbon and Vale do Tejo, 49 in Alentejo, 46 ​​in Algarve, 12 in the Autonomous Region of the Azores and ten in the Autonomous Region of Madeira.
At a national level, Portugal has an incidence within 14 days of 90.5 cases per 100,000 inhabitants and one transmissibility index R
The DGS bulletin indicates that there is 322 more people who have recovered from the disease, bringing the total number of cured to 1,024,471. As a result, there are now 30,058 active cases — 174 more than the day before.
O number of hospitalized patients increased slightly (three more), although the number of admissions to intensive care units has decreased (two less).
There are currently 25,218 contacts under surveillance by health authorities — 800 fewer than on Tuesday.
The Status Report for today, October 6th, is now available. More information at https://t.co/kDkxDnrkxc#DGS #Be a public health agent #were pic.twitter.com/vRwRSi13SG

– DGS (@DGSaude) October 6, 2021

Daniel Costa, ZAP //