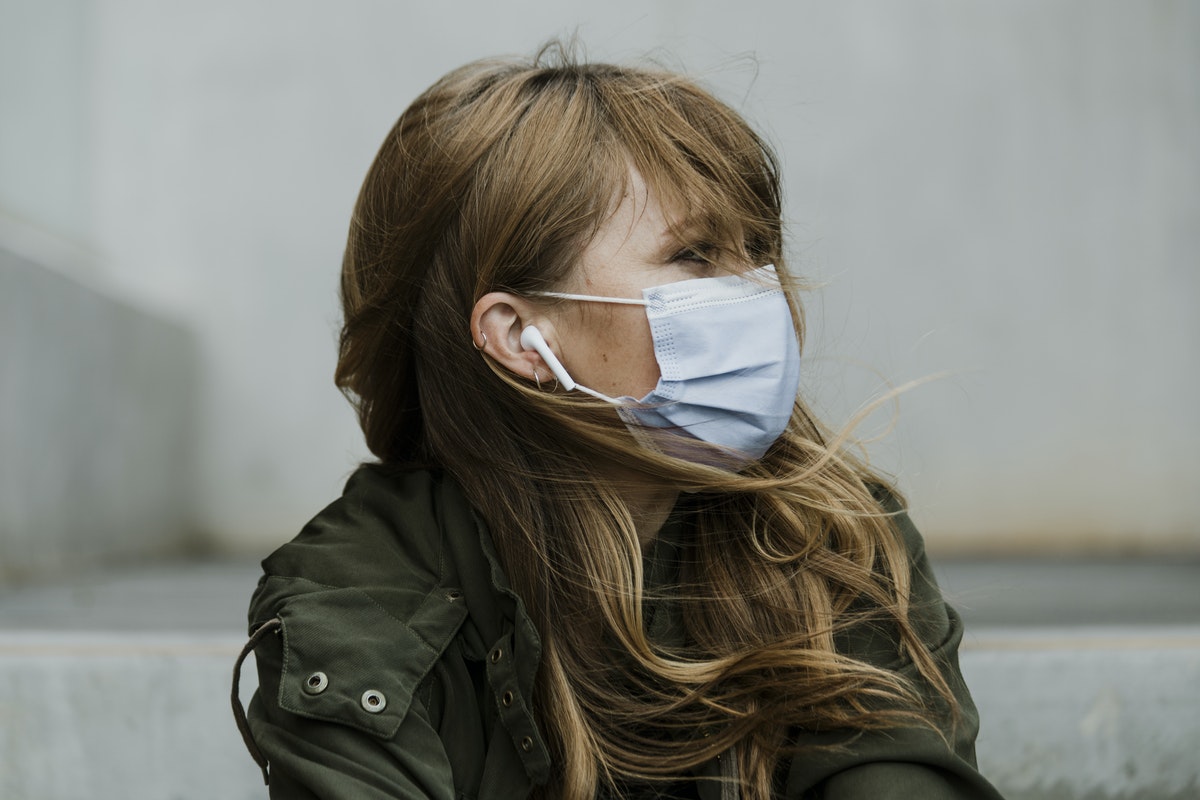 In the last 24 hours, Portugal registered another 1782 cases and eight deaths by covid-19. Typically, Monday is the day of the week when pandemic numbers are lowest.
The epidemiological bulletin on Monday indicates that there are 729 people with covid-19 hospitalized (57 more than yesterday), of which 163 are in intensive care units (19 more than on Sunday).
There are over 746 active cases in the last 24 hours, 1,137 new contacts in surveillance and 1,028 recovereds.
Regarding the 14-day cumulative incidence, there is a significant increase, surpassing 300 cases per 100,000 inhabitants.
DGS data show that the incidence went from 272 to 315.6 cases per 100,000 inhabitants nationwide. With regard to the continent, it went from 280.5 to 325.2 infections by SARS-CoV-2 per 100,000 inhabitants.
In reverse, the transmissibility index, the so-called Rt, which dropped to 1.16.
Although it continues to report most cases, Lisbon and Tagus Valley registered less than 1000 new infections since yesterday (864 more since Sunday).
The region North, in turn, reported over 536 cases, the Algarve region over 202, the Center region over 87 and the Alentejo over 38.
US Azores there were 40 new cases and in the Madeira 15.
"Very difficult"
Hospital units in the North region have 34 intensive care beds (ICU) aimed at covid-19 occupied patients and 102 in the infirmary, revealed today the Regional Health Administration of the North (ARS-Norte), adding that this number is "dynamic".
ARS-Norte stated that 34 people with covid-19 are currently hospitalized in intensive care units (ICU) and 102 in the infirmary.
As for the occupancy rate in hospital units in the region, ARS-Norte said it is "very difficult" to estimate this number, since the number of beds for patients with covid-19 is "dynamic" and health units "so much can increase or reduce" the number of beds for these patients.

ZAP //