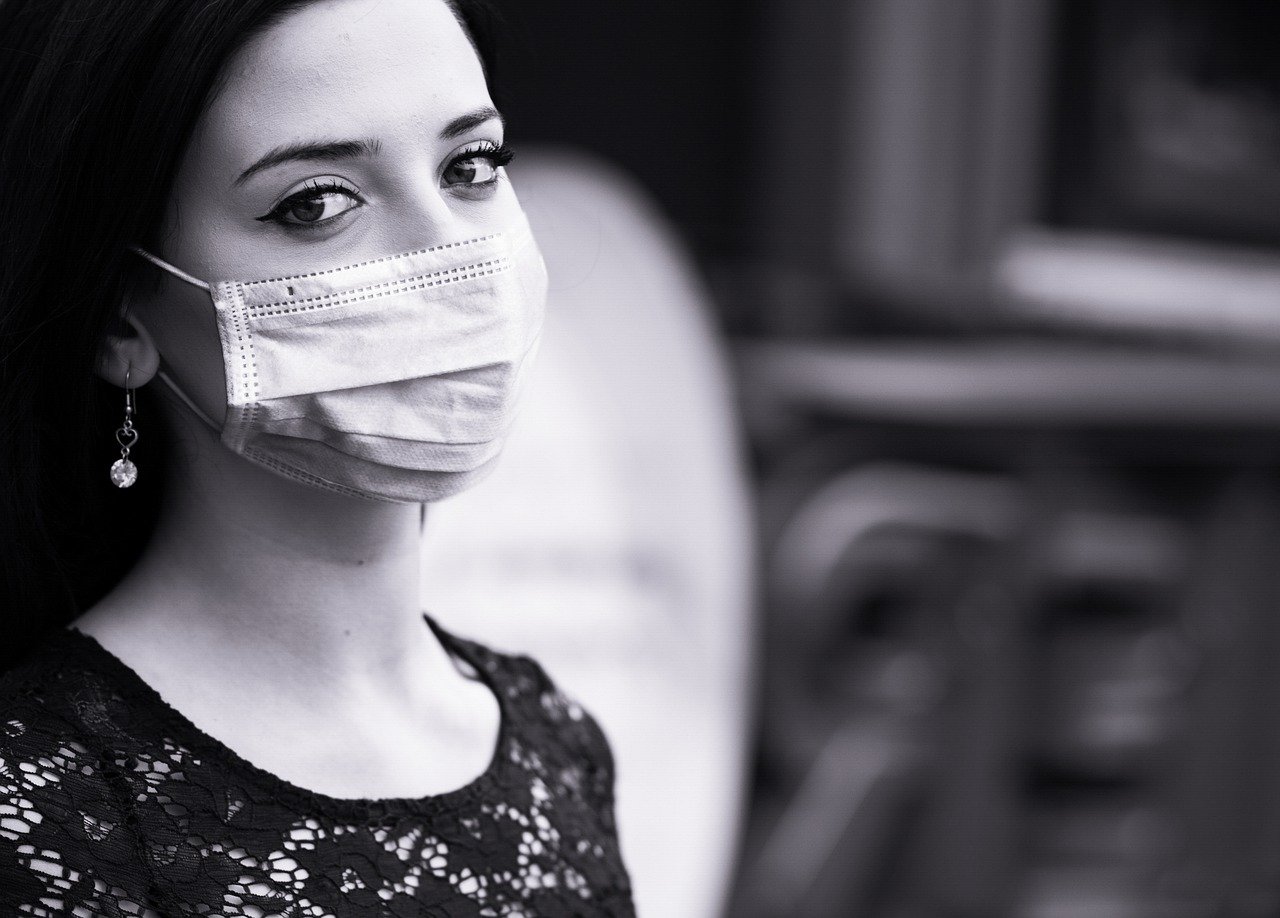 In the last 24 hours, Portugal registered eight more deaths and 719 cases of infection by the SARS-CoV-2 coronavirus. The number of hospitalized people goes down again.
The epidemiological bulletin on Tuesday reports that there are 11 fewer people hospitalized, now adding up to a total of 345 hospitalized patients with covid-19. Of these, 56 are in intensive care units, two fewer than the day before.
The DGS bulletin states that this Tuesday there are more 1041 people recovered, which decreases the number of active cases in the country by 330, which are now 29837.
At the level of case distribution, Lisbon and Vale do Tejo is the most affected region, with 294, followed by the North region, with 211, and the Center region, with 129.
US Deaths, it was in Alentejo that the highest number was verified, registering half (4) of the eight deaths that occurred in the last 24 hours. The other deaths occurred in Lisbon and Vale do Tejo (2), North region (1) and Center region (1).
With regard to the risk matrix, updated on Mondays, Wednesdays and Fridays, Portugal remains in the "green zone".
Data released on Monday indicate that the incidence the 14 days per 100,000 inhabitants dropped to 82.9 nationally and 82.7 on the mainland.
Regarding the transmissibility index – the R

Ana Isabel Moura, ZAP //