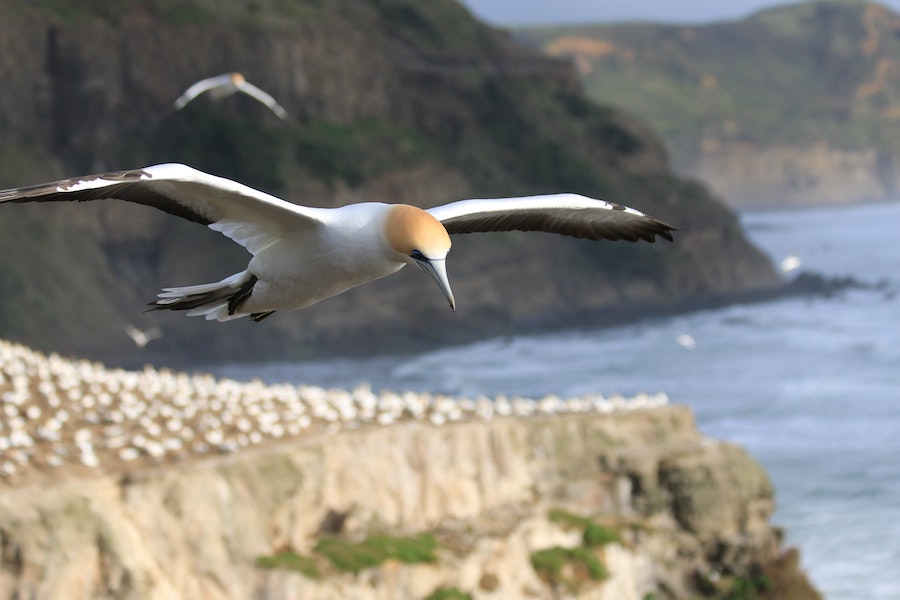 The advance of sea water and the sedimentary deficit make life difficult on the coastline and in the North of Portugal, there are areas where people should have already started to relocate, according to some specialists.
"A paradigmatic case is the Ophir towers in which, desperately, they are trying to keep them upright, when, if we had lived in a real country, they would have been demolished long ago, and public money would not have been spent to protect private interests", considers hydrobiologist Adriano Bordalo e Sá, researcher at the Institute of Biomedical Sciences Abel Salazar.
The scientist recognizes that, "for a mayor, the decision is not simple either", but he says that "it takes courage".
Looking at the projections put forward by Climate Central for 2030 of annual floods related to the rise in sea level in Portuguese territory, the Tagus and Mondego estuaries.
However, it is the red spot of the Aveiro area the one that scares the most.
Further up, zones like Esmoriz, Espinho, Matosinhos, including the port of Leixões, Ophir and Viana do Castelo they also inspire care.
"I definitely don't think we are in a position to continue investing public money to protect private interests. We cannot have specific measures to protect something you can no longer protect", reinforces Bordalo e Sá.
Problem can't be solved "with hot cloths"
The problem, considers the researcher, is not solved "with warm cloths: to elaborate projects, to elaborate programs, to elaborate anything, with very beautiful words and with very colorful graphics, but to keep everything the same".
"Soon we will have to start removing people from the coast", he argues, adding that "prevention is much cheaper than treating".
Carlos Coelho, researcher at the Department of Civil Engineering at the University of Aveiro, recalls that, for mitigate the advance of sea water, it is possible to introduce sand into the coastal system, carry out works to protect the coastline, or "the demolition and relocation of certain structures and assets".
These scenarios "may have first investment costs very different, and then also different costs over time", highlights Coelho.
"If we are thinking of a time horizon corresponding to a political cycle, everything that is big investments from the start are not good options, because they do not have a return after four or five years, but only after 20 years", he says.
The engineer emphasizes that the action time not suited to the speed with which things are changing". "While a deeper measure is not taken, reactive measures are often necessary", he explains.
"These prior planning processes, without being reactive, are always time-consuming and not very compatible with the nature time scale", continues.
Even so, the specialist considers that "there is a growing awareness, namely at the level of the Portuguese Environment Agency (APA), that it is necessary to look at these medium and long-term time horizons."
However, "when a decision needs to be made, in a specific area, the local power it's very much about direct analysis, and it needs an answer right away."
"Being the jurisdiction of the coast under the responsibility of the APA, we ended up having cost-benefit studies to support decision-making", he highlights.
Floods like those in Germany would be "devastating" in Portugal
For Ana Monteiro, geographer at the Faculty of Arts of the University of Porto and coordinator of the Metropolitan Plan for Adaptation to Climate Change (PMAAC) of the Porto Metropolitan Area (AMP), "the question is Territorial Planning".
"Those who work in spatial planning, you don't know anything of adaptation to climate risks and, therefore, it does not take this into account, and it was essential that it did", he laments.
Countries such as Germany or the United Kingdom "include this component of climate risks very seriously" in their thinking "at the level of cities, urban spaces and planning", he stresses.
"Interestingly, in Germany, there is a large deficit, often mentioned, regarding the hydrographic network", which explains the tragedy of the July floods, in which more than 150 people died.
"Anything similar, in the Portuguese case, would bring devastating consequences, it would have nothing to do with what we saw, and what we saw was really very sad", warns Ana Monteiro.
As for the planning of the coastline, the geographer begins by highlighting the "unbelievable delay" of the Caminha-Espinho Coastal Development Program (POOC) that "takes several years behind schedule".
"The previous POOC was not implemented, and what they tell us is the millions of millions of euros to relocate", he emphasizes.
The researcher says that the document brings "very important information, which has to be discussed with the population".
"We have to be able to explain to people, and make people believe, that it's inevitable that raids [do mar] will be more and more violent and more frequent".
"Enticing insurance companies" not to insure goods
Ana Monteiro also leaves a suggestion that she tried to implement in the Masters in Risks, Cities and Spatial Planning at the Faculty of Arts of the University of Porto, where she teaches, pointing to the need for "entice the insurers" to be part of the discussion, "because they are directly beneficiaries of the problem".
"To work on risks, they need to know what risk they are insuring. They would be perfect allies, or almost perfect, if they stopped holding goods in certain areas of the coastline, because they placed the decision in our hands", points out Ana Monteiro.
"If I'm going to build a business, a house, a factory, a hotel, but without insurance, I think twice or three times. Furthermore, I will discuss with someone why it is not insurable", he explains.