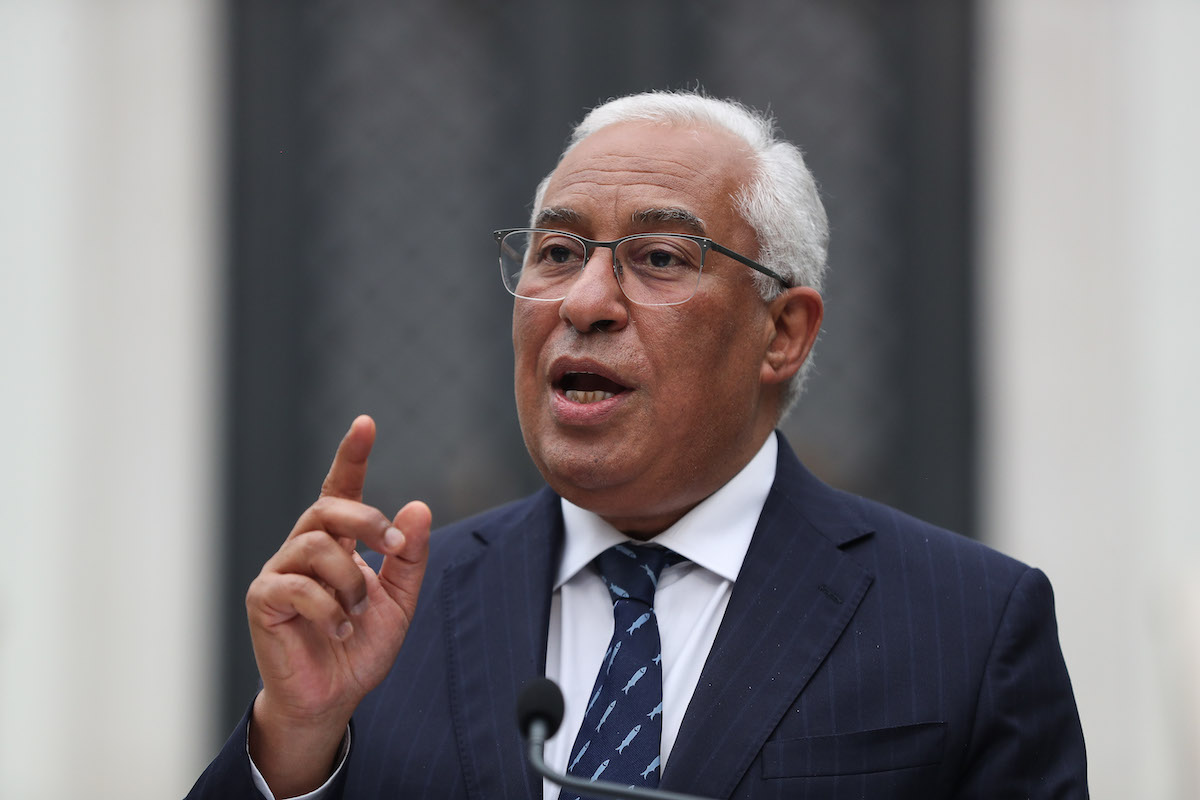 The prime minister said this Tuesday that Portugal should reach group immunity by the end of the summer, "a very important moment for the trust and total liberation of society", and he predicts that records can be beaten this year in attracting investment.
At the ceremony for the signing of four investment tax contracts worth a total of 141 million euros, at the Centro Cultural de Belém, in Lisbon, António Costa stressed that "all forecasts" point to that between 2021 and 2022, the Portuguese economy can grow about 9%, reported the agency Portuguese.
"It means that, at this moment – in which with the acceleration of the vaccination process we can look towards the end of this summer as being able to reach this very important moment for the trust and total liberation of society which is group immunity -, we have already in execution of a set of investments that will ensure the sustained growth of the Portuguese economy, the maintenance of jobs and the creation of more and better jobs in the future, essential to absorb the unemployment created by the crisis", he highlighted.
On the other hand, the prime minister pointed out that 2019 had been, until now, the year in which the country broke the record for foreign direct investment.
"In terms of foreign direct investment, the contracts already supported by Aicep [Agência para o Investimento e Comércio Externo] they are already 92% of the value of the best year ever, which was 2019. We are still in July, there is still a lot of work to be done, there is still the opportunity to beat the 2019 record in 2021 20, he predicted.