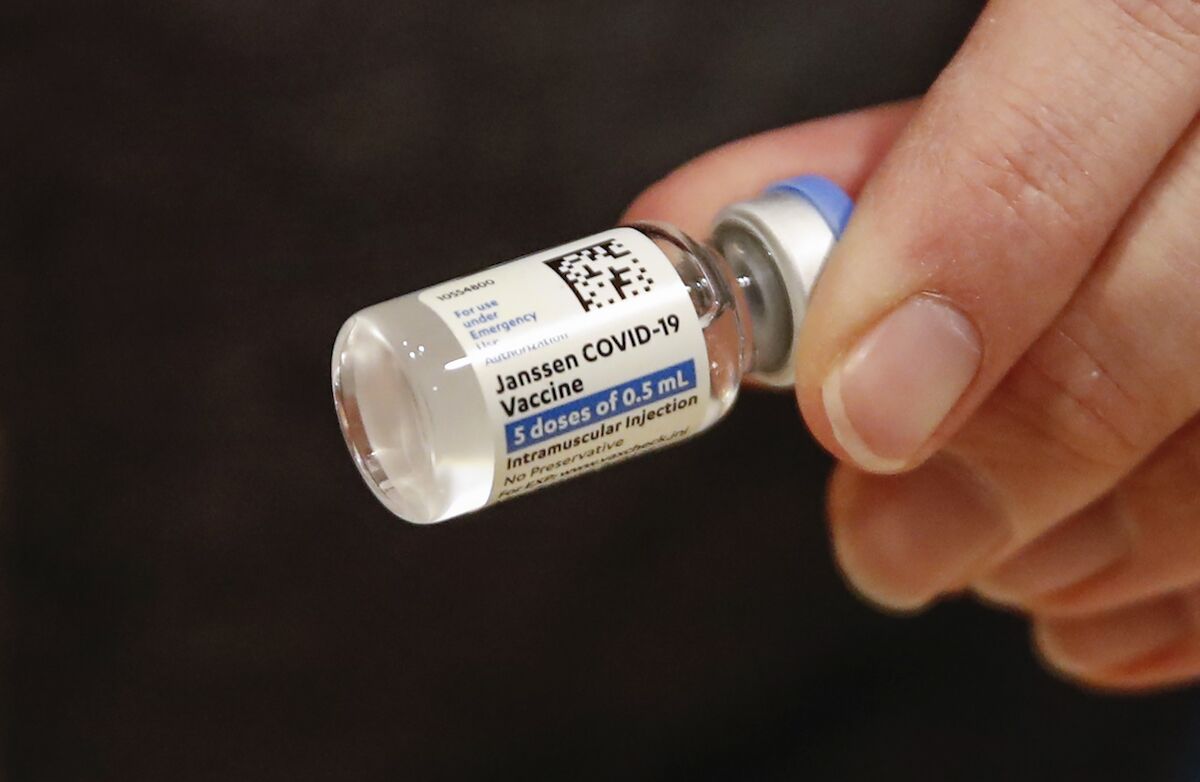 Portugal will receive 295,000 doses of the Janssen vaccine this weekend. The information was revealed this Friday by the leader of the task force that coordinates the vaccination plan against Covid-19, Vice Admiral Henrique Gouveia e Melo.
The arrival of these vaccines comes after a week in which Infarmed had to suspend a batch of Janssen vaccines, after several cases of fainting in Mafra.
Asked by journalists about how many Janssen vaccines were to be administered, the military said that this week the country had "about 150,000 vaccines [da Janssen] to be inoculated" – and, when the suspension took place, "about 60 thousand already [tinham sido] inoculated", he stressed to RTP.
This shipment will then be assigned to the "Open House" modality, at a time when the country is making every effort to boost vaccination. Vaccines will allow "recover" the pace of vaccination in the country.
The "Open House" modality for people over 40 years of age was resumed this Friday afternoon.
As only the Janssen vaccine is being used, women up to 50 years old cannot be vaccinated in this modality, as they are not authorized to take this vaccine.

ZAP //