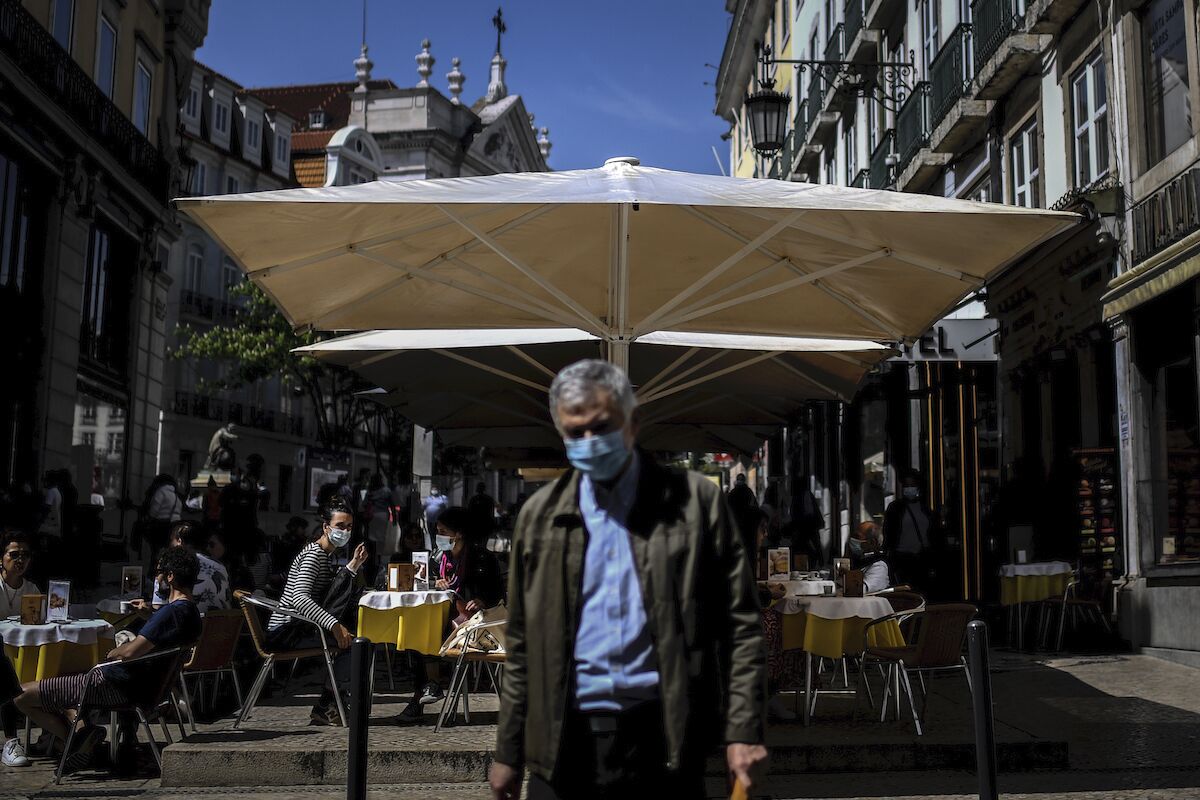 This Saturday, Portugal registers 17 deaths attributed to covid-19, the majority in Lisbon, 2,590 new cases of infection by the SARS-CoV-2 coronavirus and a new drop in admissions to wards and intensive care, according to official data.
According to the bulletin of the Directorate-General for Health (DGS) 895 people are hospitalized with covid-19, 29 less than on Friday, 195 of which in intensive care, less four in the last 24 hours.
The Lisbon and Vale do Tejo area with 959 cases and the North region with 923 have 72.6% of the total of new infections verified in the last 24 hours.
The 17 deaths occurred in the Lisbon and Vale do Tejo region (10), in the North region (4), in the Center region (1) and in the Alentejo region (2).