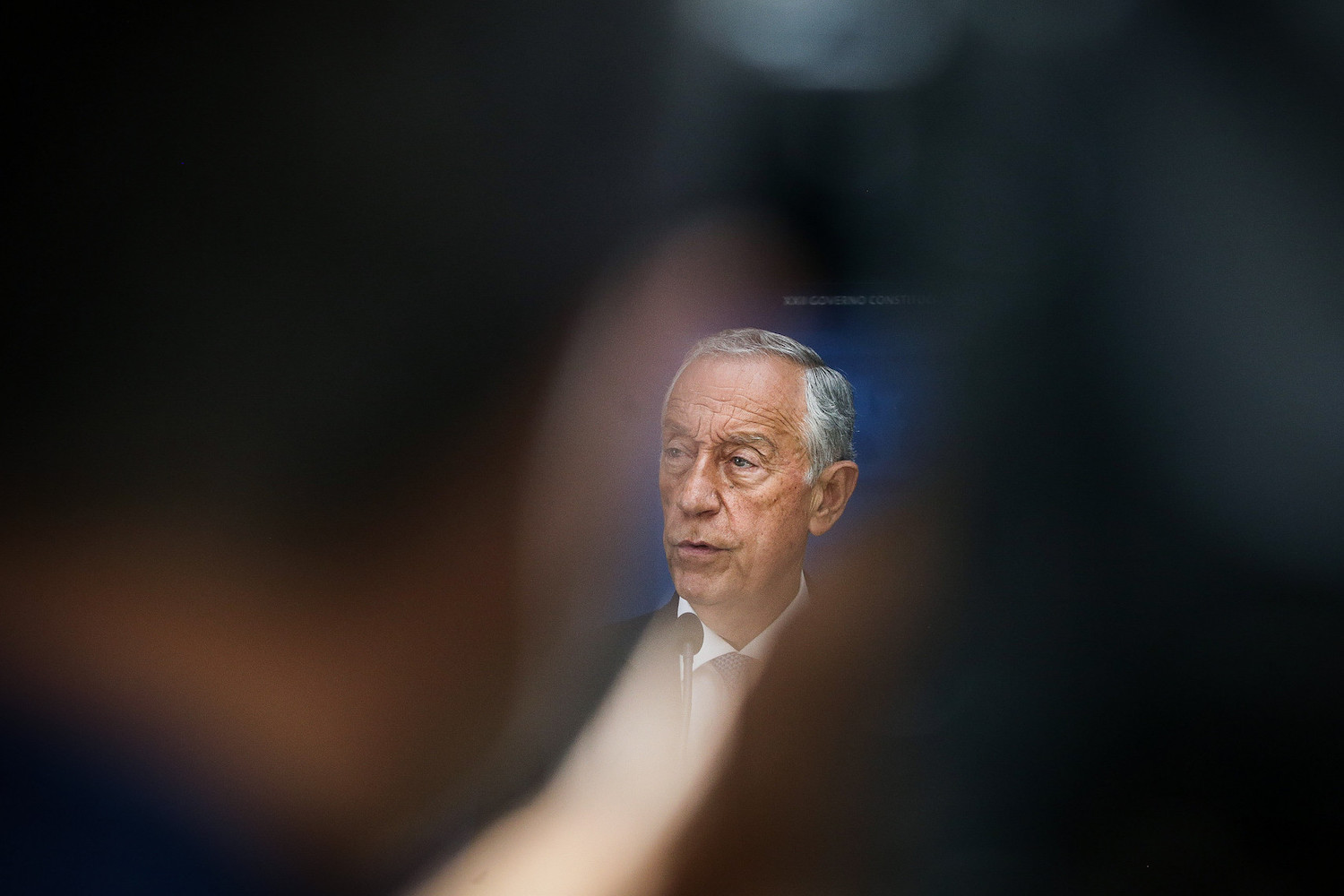 The President of the Republic promulgated, this Thursday, the Government diploma that increases the risk subsidy of the security forces to 100 euros.
According to the note published on the website of the Presidency of the Republic, Marcelo Rebelo de Sousa "enacted the diploma of the Government which updates the amounts of the fixed component of the supplement for service and risk in the security forces earned" by the professionals of the GNR and PSP.
The head of state admits that, "despite being below the expectations of the union positions", the measure corresponds to "a starting point that improves the pre-existing situation", recalling that it is a "domain in which the demands of the security forces are old and fair".
On September 3, the Council of Ministers approved the update of the risk subsidy for security forces professionals for 100 euros, a matter that generated a dispute between the representatives of the professionals of these security forces and the Government.
The risk subsidy is one of the main and oldest demand of police officers and the attribution of this supplement is foreseen in this year's State Budget, in a opposition party decision and not from the Government.
At the time, the Minister of Internal Administration, Eduardo Cabrita, who is responsible for the security forces, explained that the salary of all professionals in the security forces has a base salary, to which is added a complement of service and risk, which it has a variable percentage basis and corresponds to 20% of the base remuneration and a fixed amount that until now was 31 euros.
"For the sake of justice and to privilege those who have precisely lower salaries, the Government's option was not to touch the percentage component and to reinforce, that is, more than triple, going from 31 to 100 euros, the fixed component", maintained the governor.
The elements of the PSP and the GNR have claimed a risk subsidy identical to that of the Judiciary Police (PJ), which is around 340 euros a month.