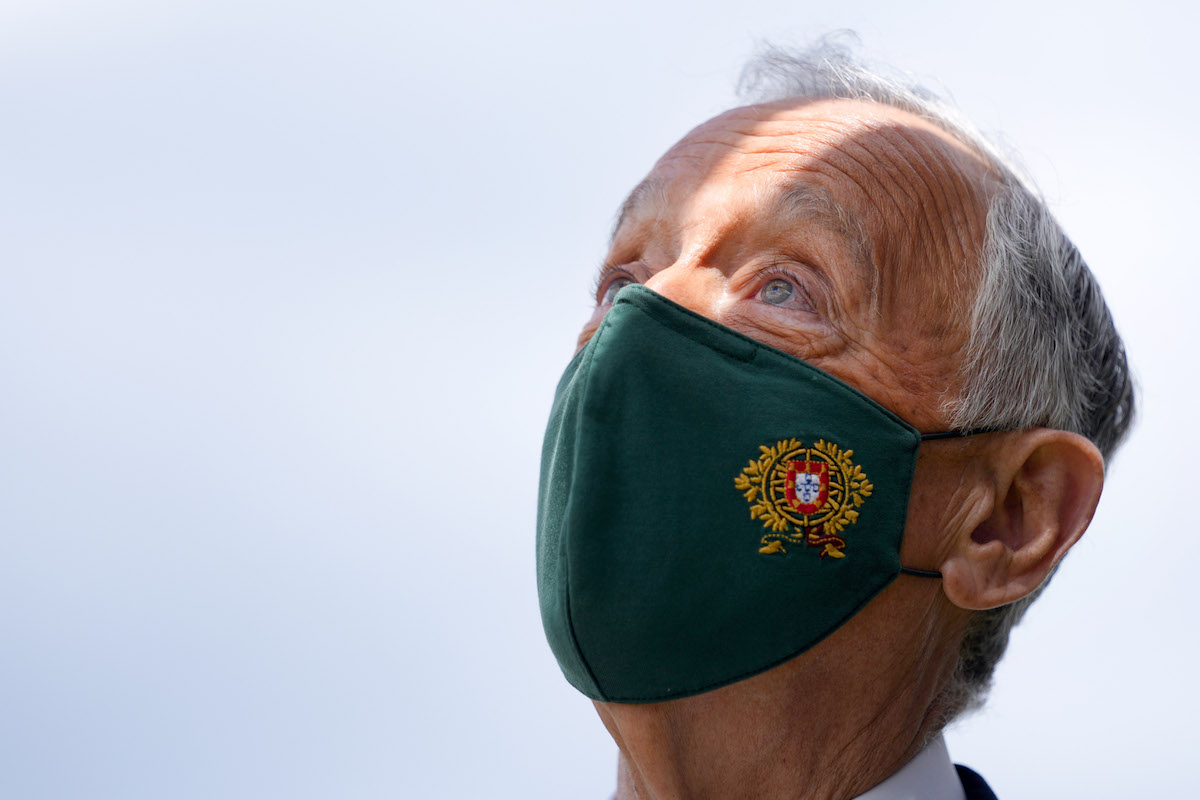 The President of the Republic, Marcelo Rebelo de Sousa, this Wednesday vetoed the diploma that proposed to change the Cybercrime Law, after the Constitutional Court declared it unconstitutional.
After the Constitutional Court (TC) declared, this Monday, the unconstitutionality of the rules of the Cybercrime Law that provided for access to emails without the order of a judge, Marcelo Rebelo de Sousa vetoed the same law.
The "lead" of the TC came following a request from the President himself, to "clarify" the "constitutional compliance of the new regime for access to sensitive electronic information".
According to the Observer, the law, which had been proposed by the Government and approved in parliament by the PS, PSD, BE and PAN, gave the Public Ministry the power to access private electronic communications in cybercrime investigations without prior authorization from judges. TC's lead was reported on Monday.

ZAP //