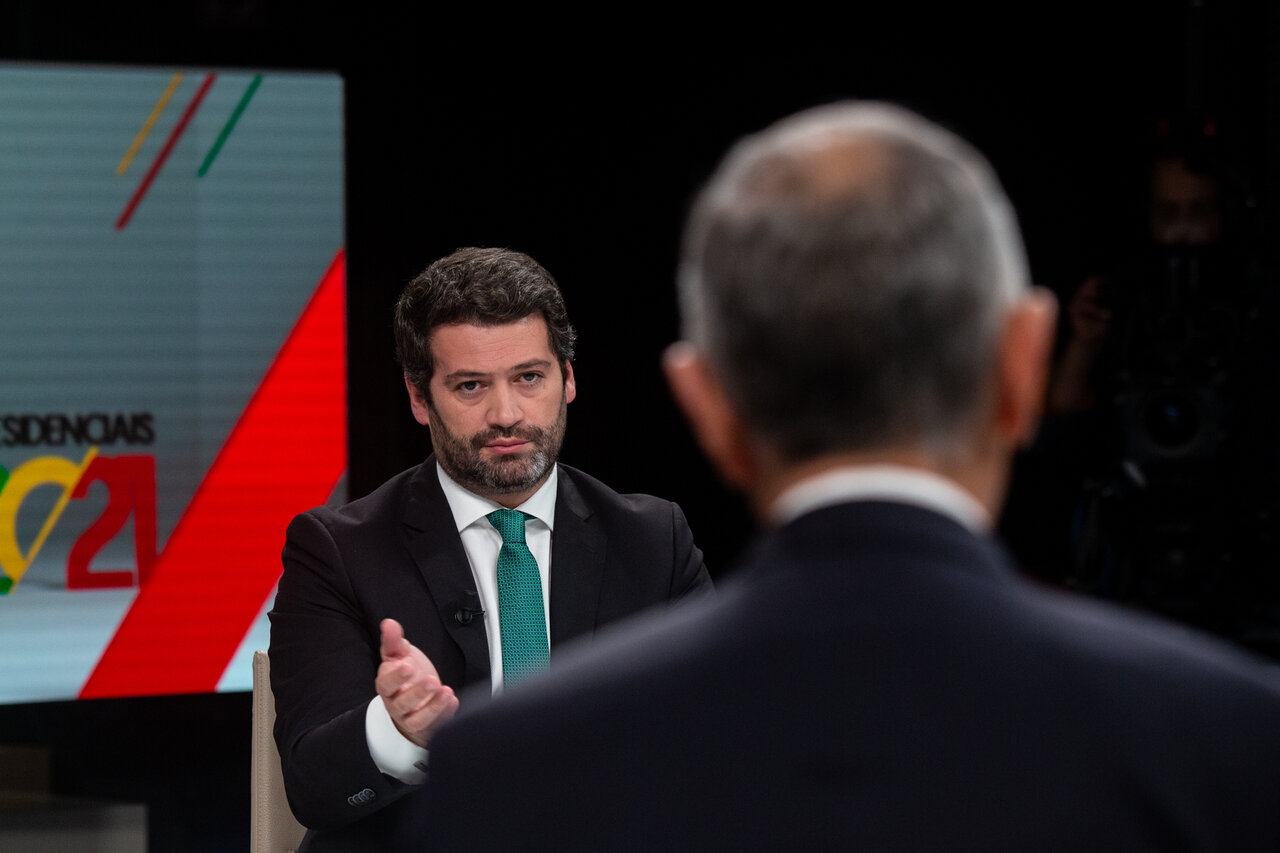 Of the three candidates who were entitled to state subsidy – Marcelo Rebelo de Sousa, Ana Gomes and André Ventura – the leader of Chega was the one who received the most, and the current President was the one who received the least.
According to data from the General Secretariat of the Assembly of the Republic, released by the DN, the campaign for André Ventura received the largest subsidy among candidacies for the last presidential elections, which were the cheapest ever for the public purse.
The deputy of Chega received a public subsidy in the amount of 146 072 euros. Ana Gomes, who took second place in the presidential elections, received an amount a little lower – 132 434 euros.
Far from these values ​​to be found Marcelo Rebelo de Sousa, who won the presidential elections by a very large margin, and who received a subsidy from the State in the amount of 23 826 euros.
Although Marcelo was the most voted candidate, the subsidy amount is due to the fact that the current Head of State spent less money during the electoral campaign that preceded the presidential elections that took place in January this year.
Marcelo Rebelo de Sousa did few street actions, didn't have any campaign material, didn't create a candidacy website and didn't even have airtime, presenting a budget that only provided for an expense of 25 thousand euros.
All other presidential candidates did not receive any public support for election campaign spending, as the law imposes a 5% minimum barrier vote to gain access to the grant.
In total, the grants paid by the Assembly of the Republic amounted to a total of 302 333 thousand euros, far below the 3.5 million ceiling available for this purpose.

Ana Isabel Moura, ZAP //