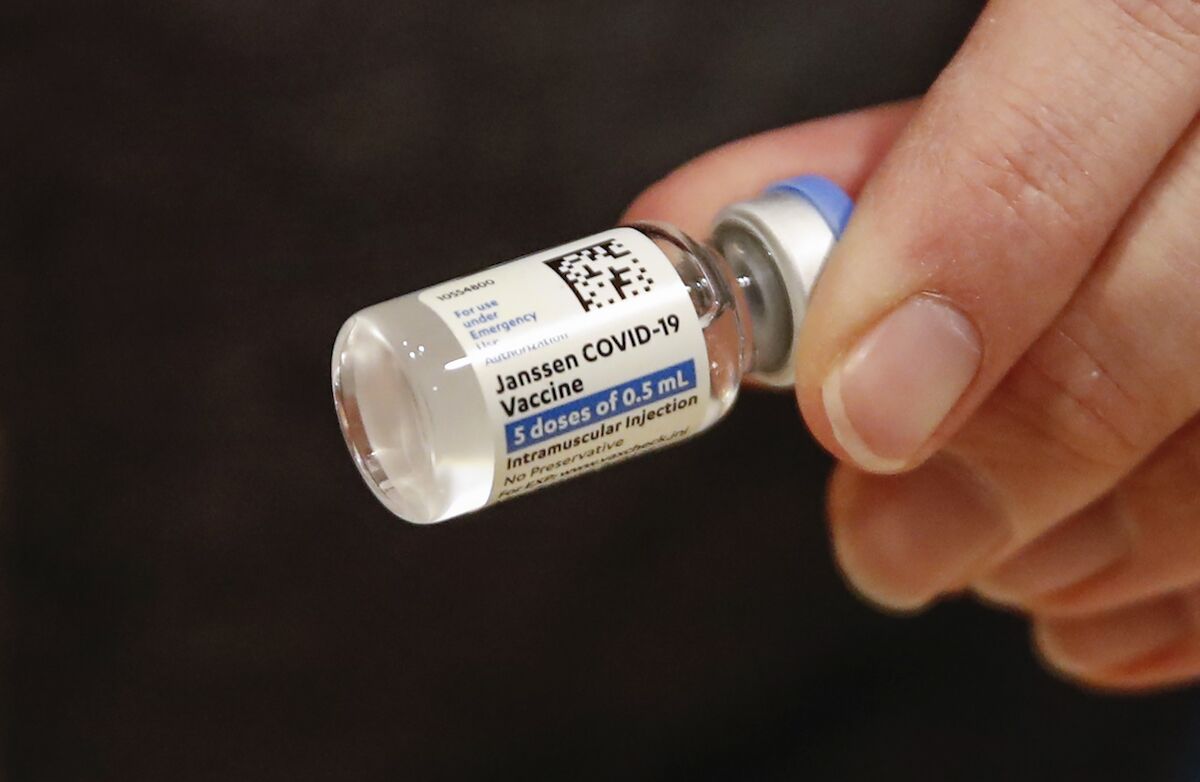 A task force decided to suspend the "open house" modality of vaccination against covid-19 due to the "suspension of a batch of Janssen brand vaccines".

A "open house" mode for vaccination has been suspended due to reduced availability of vaccines, following the interruption of a batch of the Janssen brand, announced this Thursday the task force.
"Given the suspension of a batch of Janssen brand vaccines (…) and the consequent reduction in the availability of vaccines, it was decided suspend immediately, the 'open house' modality", the note of the task force sent to newsrooms, which adds that this modality will be resumed "as soon as possible".
The "open house" modality allows anyone over a certain age, fixed by the health authorities, to go to a clinic and be vaccinated without having an appointment. This modality has been available for people aged 40 and over since Wednesday.
Infarmed announced it was investigating the quality of Janssen vaccines available at the Covid-19 Vaccination Center in Mafra, after some users fainted after taking the vaccine.
According to the health authority, "so far, suspicions of a defect in the quality of this batch have not been reported in other vaccination centers where it is being used".
"Infarmed decided to start a process of investigation of the quality of the remaining units of the vaccine in that place of vaccination, as well as to suspend this batch until the necessary investigations are concluded", read the press release.