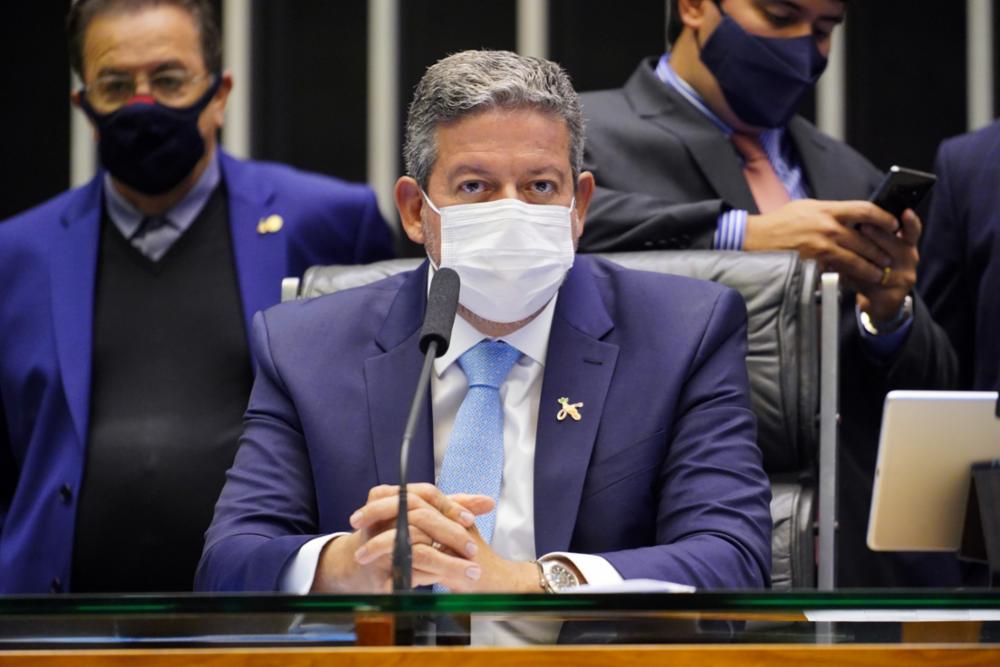 The proposal imposes a period of 60 days to respond to requests and allows the removal process to start taking place when it receives the support of the absolute majority of deputies
Pablo Valadares/Chamber of Deputies
Since the beginning of Jair Bolsonaro's term in 2019, more than 130 impeachment requests have been received.

A Chamber of Deputies can start to discuss a project that changes the rules for opening processes of impeachment in the country. Presented by the dome of the New Party, the proposal aims to ensure a decision on requests for the removal of the president of the republic submitted to the National Congress. Currently, the decision to open impeachment proceedings is exclusive to the president of the Chamber. The objective of the project is precisely to end this absolute right and bring the decision to the vote of the parliamentarians. Since the beginning of the term of Jair Bolsonaro, in 2019, more than 130 requests for impeachment were received by the General Secretariat of the Board of the Chamber. Some were discarded due to technical problems, but most are "under analysis", that is, they are in the hands of Arthur Lira, an ally of the government.
This delay in deciding on the requests has bothered some parliamentarians, who see a political movement preventing the advancement of a debate that, theoretically, should be technical. Therefore, the project presented by the leadership of the Partido Novo. The proposal establishes a period of 60 days for the president of the Chamber to respond to requests for impeachment. In addition, it creates an alternative in case there is no decision: the removal process could also start to take place when it receives the support of the absolute majority of deputies, that is, of 257 out of 513 parliamentarians. The bill should begin to be processed by the Constitution and Justice Commission (CCJ) and, if approved, will be analyzed by a Special Commission. Only after being approved will the president of the Chamber decide whether or not to guide the discussion in the plenary. This means that, in practice, the decision on the opening of impeachment proceedings, at least for the time being, will remain in the hands of the deputy Arthur Lira.
*With information from the reporter Antônio Maldonado