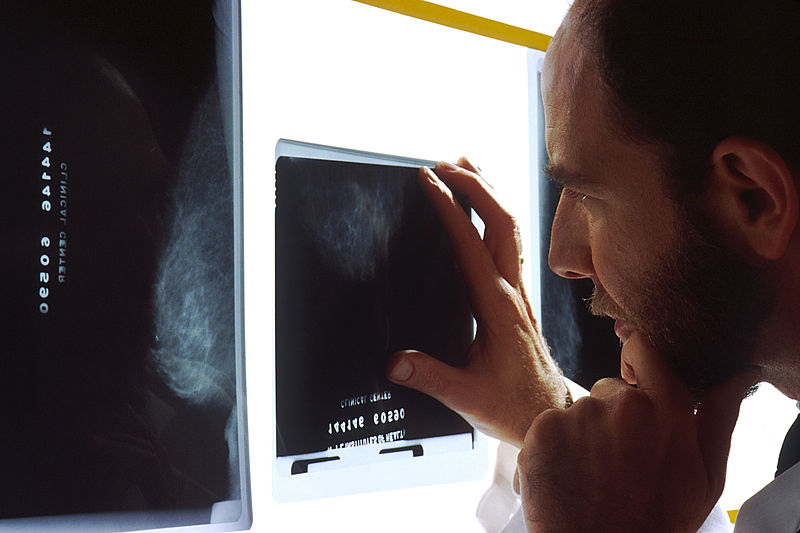 Researchers from the Faculty of Sciences of the University of Porto (FCUP) are part of a project that aims to develop new algorithms to test the use of artificial intelligence in the early diagnosis of gastric cancer, it was announced this Monday.
In a statement, FCUP clarified that the project, led by the Institute of Systems and Computer Engineering, Technology and Science (INESC TEC), brings together experts in the field of artificial intelligence and computer vision, as experts in gastrenterology and digestive endoscopy at the Portuguese Institute of Oncology (IPO) in Porto.
Over the next three years, the project, funded at 240,000 euros by the Foundation for Science and Technology (FCT), will test the use of artificial intelligence in the early diagnosis of gastric cancer.
Gastric cancer is the "third deadliest cancer in the world", stressed the FCUP, adding that minimally invasive screening and gastrointestinal endoscopy play a key role in early diagnosis, but that due to technical and cognitive factors, "the risk of a false diagnosis caused by human error is possible".
Cited in the statement, Miguel Coimbra, a professor at FCUP and a researcher at INESC TEC, stated that the objective of the project, entitled CAGED, is "to create technologies based on computer vision to automatically analyze videos and images obtained through non-invasive gastrointestinal endoscopies" .
The project leader added that computer vision has "the potential to mitigate current limitations by providing automated endoscopy assessment tools that not only can support physicians in the detection and characterization of gastric cancer lesions, but can also monitor the own endoscopy quality performed".
Mário Dinis-Ribeiro, director of the Gastroenterology Service of the Porto IPO and professor at the Faculty of Medicine of the University of Porto (FMUP), stressed that observation by endoscopy "will certainly improve with the addition of artificial intelligence".
"The quality of endoscopy in Portugal is very good, but throughout the world the search for improvement in teaching and practice is also being done through artificial intelligence", said Mário Dinis-Ribeiro, who is also leading the project.
In this sense, the researchers are developing a set of new artificial intelligence algorithms that will integrate a prototype to be tested at the Gastroenterology Service of the IPO in Porto. In this first phase, the collection of a set of data that will integrate the base of the prototype construction.