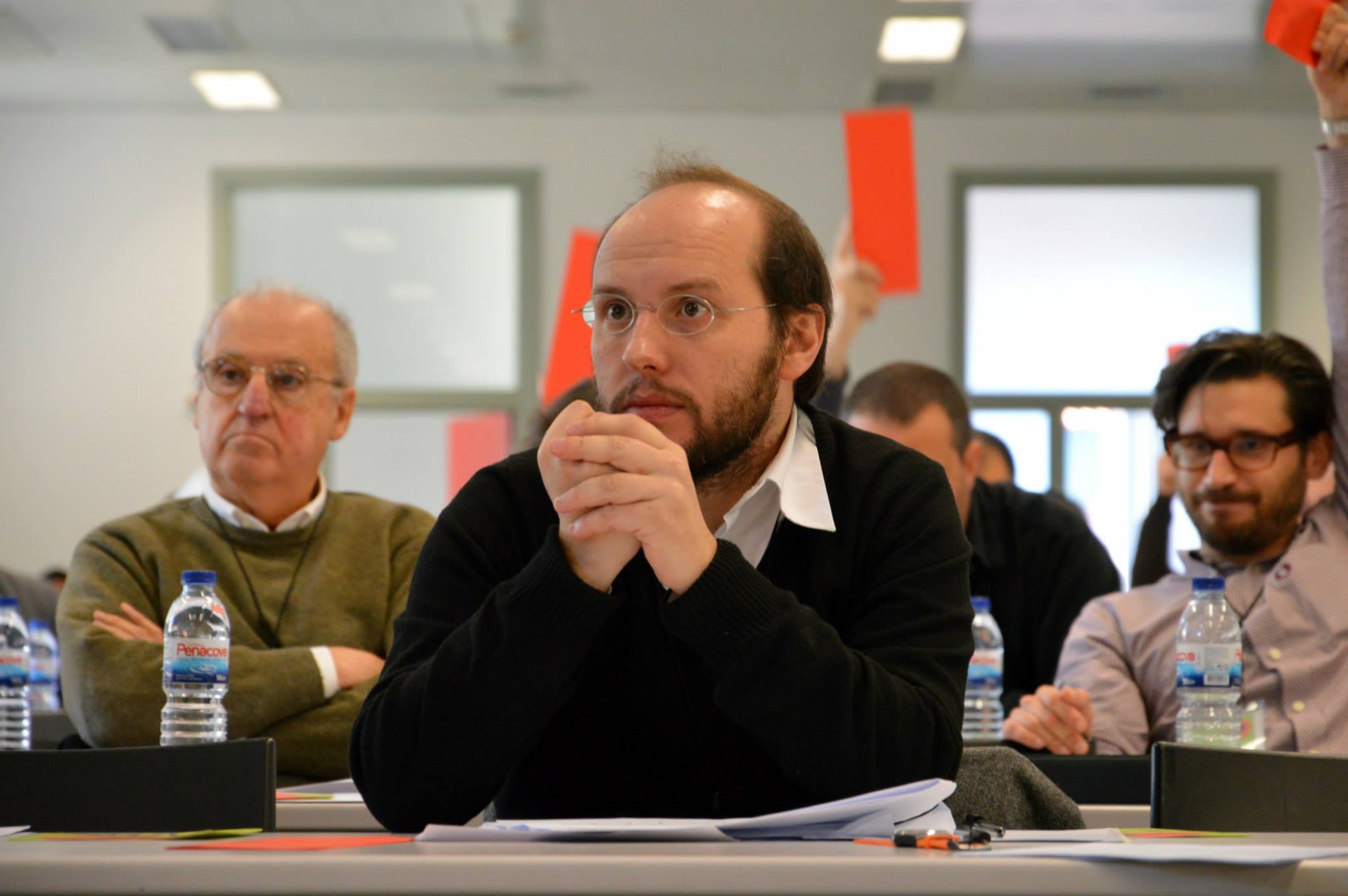 PS and Livre reached an agreement to run in association with Lisbon City Council, in local elections, which include the integration of Rui Tavares into the future executive as councilor for Culture, Science, Knowledge and Human Rights.
" Livre and PS reached an agreement in the city of Lisbon, form the coalition "Mais Lisboa" and signed an agreement called "Novo Pacto Verde", the spokesman of the Contact Group of Livre confirmed today to Lusa news agency. Pedro Mendonça.
The news that Rui Tavares, winner of the Livre's primaries to run for the capital's autarchy, will be part of the list of socialist Fernando Medina in the September 26 municipal elections, which was put forward today by Público.
To Lusa agency, Pedro Mendonça said that "the Livre is convinced that the council" negotiated with the PS "and which is Culture, Science, Development and Human Rights, will be a good council" for the city and also for Portugal, a "Lisbon radiates to the country".
"It's about a single portfolio, who will be with Rui Tavares", he added.
The agreement came after "months of negotiations" and it results from a "meeting of will so that Lisbon does not go backwards" and to combat future challenges, such as climate change – one of the main causes advocated by Livre for several years.
Pedro Mendonça recalled that Livre is not treading on unknown terrain: "We have been on the PS lists for four years, through an agreement, not a formal coalition, therefore, we have been working in some areas with the PS for four years now ".
The campaign will be carried out side by side between the current president of the municipality, Fernando Medina, and historian and founding member of Livre, Rui Tavares. The purpose will be to show that the "convergence of progressives and the convergence to the left" is what "the country needs".
The Chamber of Lisbon is currently composed of eight elected by PS (including Citizens for Lisbon and Lisbon é Muita Gente), one by BE (which has a governance agreement with the socialists), four by CDS-PP, two from the PSD and two from the CDU.