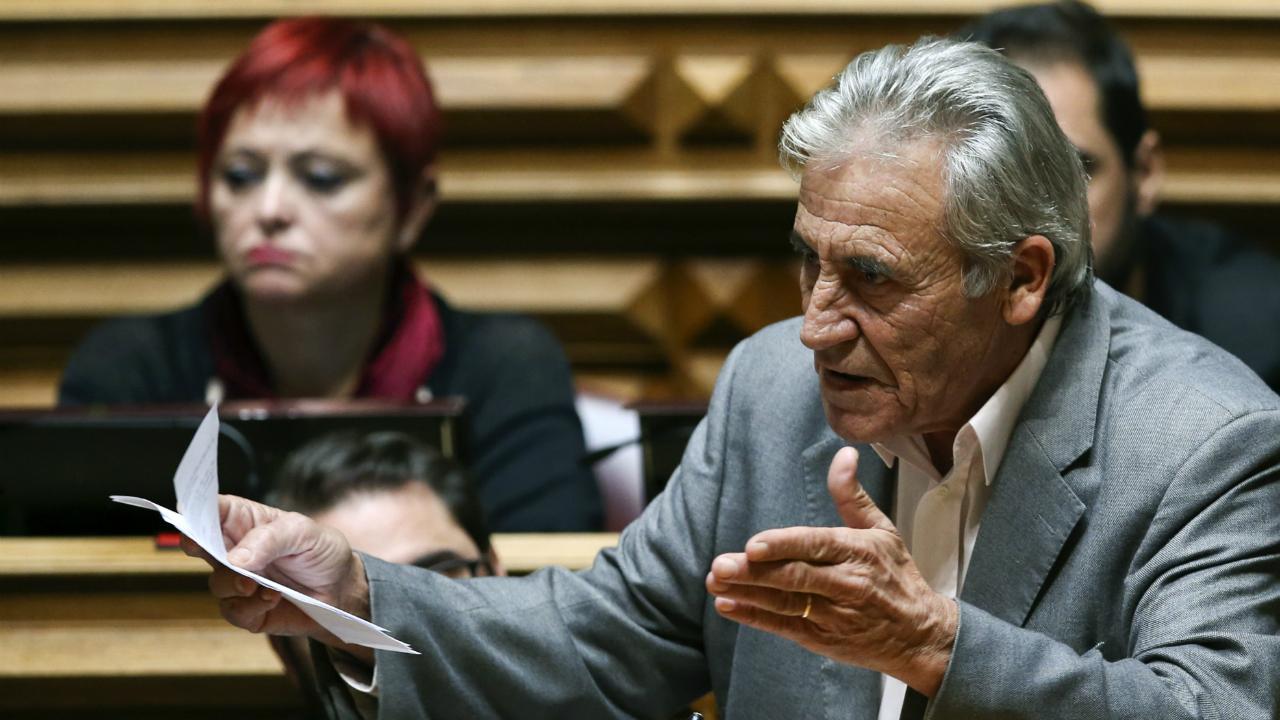 PS joined on the right to fail work code change projects. Only one PCP proposal on precariousness was approved, but Jerónimo de Sousa guarantees that the vote on the next State Budget is not in question.
The left wing benches presented eight proposals to change the norms of the labor code, but the final result of the debate scheduled by the PCP was not a happy one: seven leads and only one proposal made possible by the PS for debate in the specialty.
Despite the parliamentary defeat, Jerónimo de Sousa knew how to separate the waters. For the communist leader, this socialist lead of "realistic, fair and necessary demands" does not mix with the negotiations of the next State Budget (OE).
"Even if the PS approved all our initiatives, it would determine our position in relation to the next SO", said Jerónimo, quoted by Expresso, minutes before the vote on the proposals. For the PCP, labor law is not a bargaining chip to secure the vote in the next OE.
The reduction to 35 hours of the weekly working hours of the private sector; the increase to 25 in the number of vacation days; changing the value of severance payments; and some of the rules for laying off workers, whether due to inadequacy or extinction of the job, were left behind.
PS only made possible a proposal by the PCP to combat job precariousness which, in practice, makes it possible to implement an employment contract that represents 70% of a worker's income and obliges him to comply with normal working hours.
The proposal foresees, among other measures, a reduction in the use of fixed-term and uncertain-term contracts, and the revocation of special contracts of very short duration, the revocation of the increase in the trial period to 180 days in the case of workers looking for their first job and long-term unemployed.
Now, this set of changes is transferred to the specialty and may be combined with the proposals on which the Government has been working from the Green Paper on the Future of Work.
According to the weekly, the Government and the PS welcomed the proposals from the left, but when it came time to vote, they only let one pass.
On the right, PSD and CDS consider that the communists use the Labor Code because the vote on the State Budget is approaching, knowing that the PS is in the hands of the left.
But Jerónimo underlined that the approval of the OE does not depend on the approval of the proposals. António Costa can breathe a sigh of relief.

Liliana Malainho, ZAP //