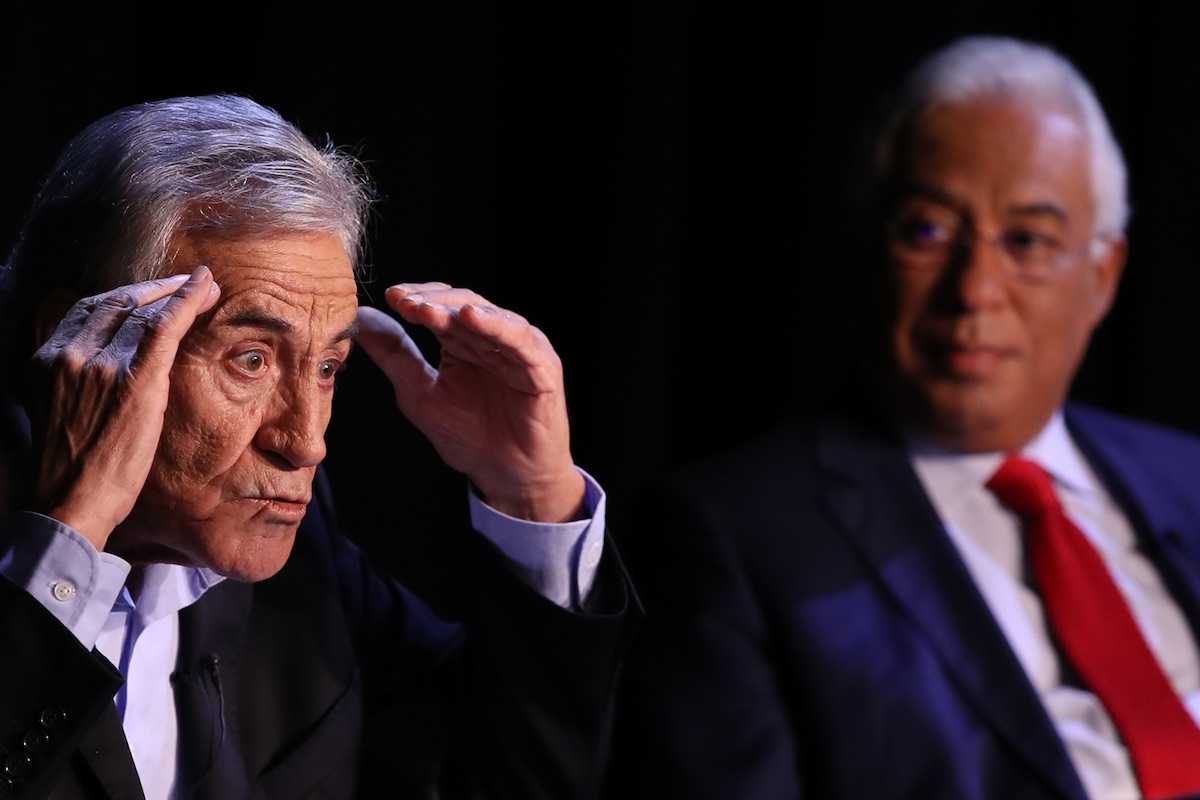 The vote on the big options law was postponed after António Costa's executive listened to the parties and realized that the document would eventually fail.
A law of the great options it is a proposal that defines the Government's strategy and investments for the coming years. Now, after the vote has been postponed, the process will be prolonged in order to reverse the decision of the left and again convince the former budget partners to align.
Before, the diploma was delivered at the same time as the State Budget (October). Now, after the amendment to the Budgetary Framework Law, it now has to be presented to Parliament by April 15.
Some parties do not agree with this change and understand that it has come condition the debate on the State Budget, since this initial phase takes place months before the parties can learn about the Government's concrete proposals and the allocation of money it intends to make to one of them.
"The purpose of this change is to condition the Budget now. But the PCP will not allow itself to be conditioned nor will it limit either its appreciation or its initiative in OE2022 ", said to Duarte Alves, deputy of the PCP, party that was going to fail the law of the big options.
"If there had been no request from the PS to postpone this vote, our intention would be to vote against it," said the communist.
In last week's parliamentary debate, the Left Bloc reiterated public criticism, stating that the Government's strategic options are "vague" and do not give centrality to reforms in the labor area.
To the morning, a Government source explained that "we talked with the parties with whom we negotiate budgets and the Minister of Planning showed availability in the plenary debate to specialty changes".
"Whether the Great Options Law is going to be passed or not is something that only political parties can say and depending on their specialty," added the same source.
The parties will now comb the document in the specialty. The process will thus end very close to the budget discussion.
It was expected that, for the first time in a government of António Costa, the document would fail. Although such an outcome does not have practical consequences for the approval of the Budget itself, it would be a bad sign for the process ahead.

Liliana Malainho, ZAP //