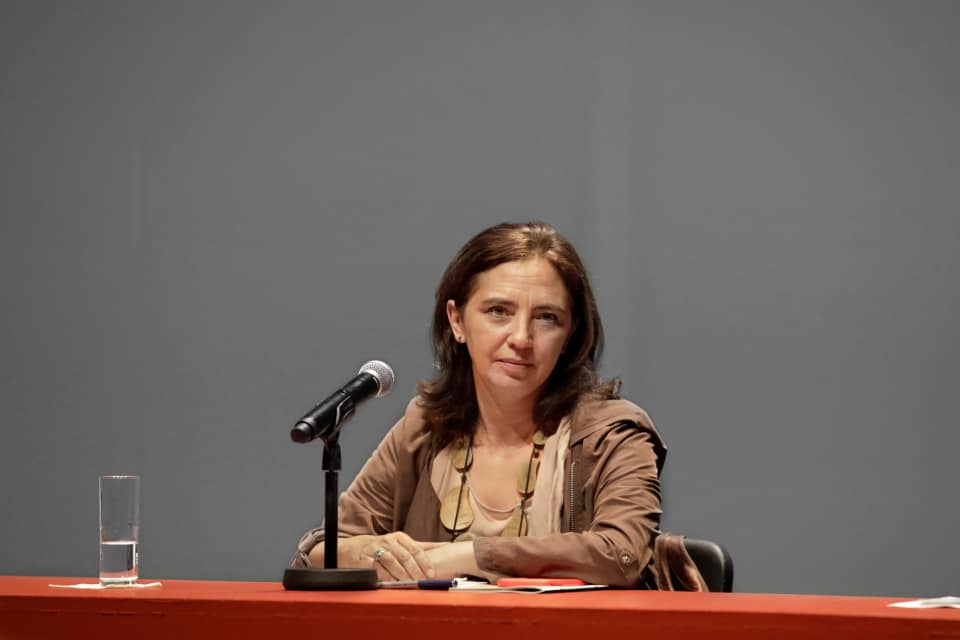 Survey results point to a new minority executive, just as happened four years ago. PS is at an advantage.

According to a survey carried out by Cesop – Portuguese Catholic University for the Public, the current president of the Municipality of Almada, Ines de Medeiros, should win the next municipal elections in a very similar scenario to what took place four years ago: with the PS obtaining a relative majority and needing the PSD to govern the municipality.
However, the poll does not rule out the hypothesis that the communist Maria das Dores Meira could be the most voted.
a tie becomes possible because the difference between PS (33%) and CDU (29%) in vote projections is almost completely within the survey's margin of error, which is 3.9%.
Furthermore, the worst predicted result for the PS, which is 29% (the best is 37%), allows the best predicted result for the CDU, 33%, to put the communists ahead of the socialists (the worst result for the CDU it is around 25%).
In this interval, the opinion study indicates between 3 to 5 councilors for the PS and 4 to 5 for the CDU.
In a municipal executive composed of 11 elements, Inês de Medeiros should once again need a post-election coalition identical to the one that currently exists, in which the PS has four terms and the PSD two. At best — five terms for the PS — the current socialist mayor may need only an opposition councilor to form a majority.
In the survey, the AD – Almada Developed coalition (PSD, CDS-PP, Aliança, MPT and PPM) obtains 13% in the estimate of electoral results, a little less than the 14.08% achieved by the PSD in 2017.
O Left Block, by Joana Mortágua, appears in the study with 9%, which also indicates the possibility of a slight drop in relation to the 9.64% of the votes obtained four years ago.
I o PAN, which in 2017 debuted in the election of a member of the municipal assembly, collects, in this survey, 5% of voting intentions. An increase compared to previous elections, although insufficient to get a representative in the executive.
O He arrives, with 5%, stands out from Liberal Initiative (2%), obtaining more than twice the voting intentions.
In Almada, 77% of the inhabitants say they are sure they will vote in these autarchic. Only one percent say they do not intend to go to the polls, while two percent are sure they will not vote on 26 September.
Local elections are scheduled to take place on September 26 and, in the municipality of Almada, there are almost 152 thousand voters who can choose between seven candidates: Bruno Coimbra (IL), Inês de Medeiros (PS), Joana Mortágua (BE), Manuel Matias (Enough), Maria das Dores Meira (CDU), Nuno Matias (Almada Developed Coalition – PSD, CDS, Aliança, MPT, PPM) or Vítor Pinto (PAN).

ZAP //