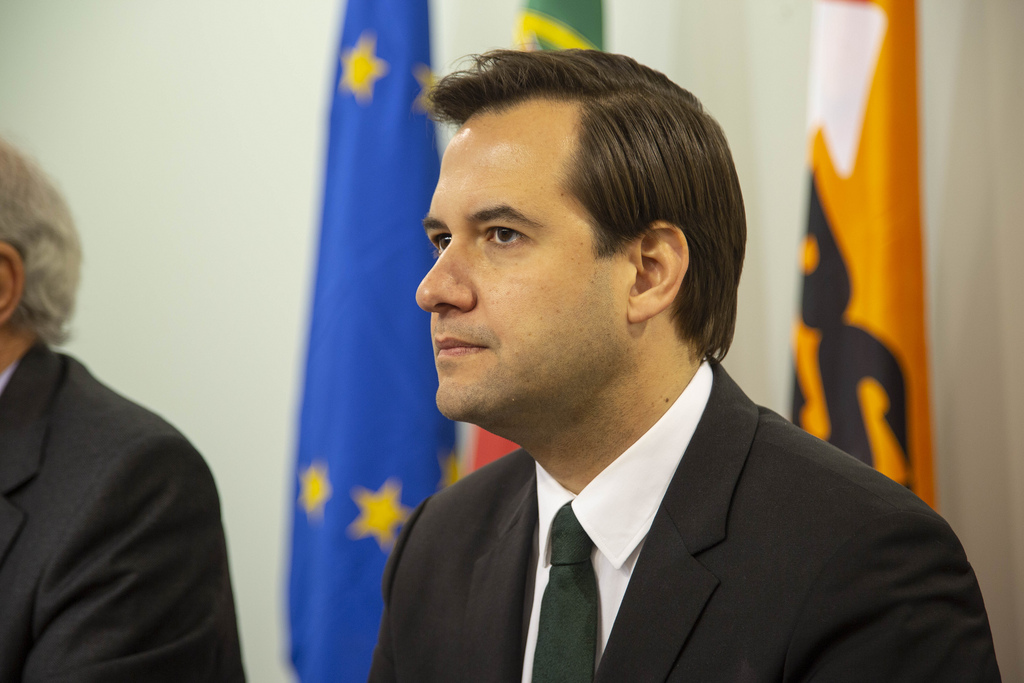 The Assembly of the Republic approved this Tuesday the urgent hearing of epidemiologists from the General Directorate of Health (DGS) on the end of the mandatory use of face masks in the street.
The proposal came from the Social Democrats, after having announced that they are against the continued obligation to wear a mask.
According to the Público newspaper, the hearings – which will take place this Wednesday and will help the parties decide whether or not to renew the law that requires the wearing of masks on public roads – were approved by the parliamentary committee to monitor the covided measures. 19 by proposal of the PSD and also had the favorable votes of the PS, BE, PCP, CDS-PP, PAN and PEV (Chega and IL are not part of the committee).
The request for the DGS specialists to be heard appears, however, by initiative of the social democrats after PS and PSD have already publicly announced that they are not in favor of renewing the law.
A source from the PSD bench explained to Público that experts are expected to follow the position of Graça Freitas, president of the General Directorate of Health, who, in an interview given to SIC Notícias on Sunday, defended that the use of the mask should stop. to be mandatory abroad, except when there are clusters of people.
In statements made this Tuesday, the president of the PSD, Rui Rio, said that "at this moment, on public roads there are conditions for us not to have to bear the mask".
The request from the PSD, presented by the party coordinator on the committee, Ricardo Baptista Leite, surprised the majority of the parties who, however, voted in favor because there was a kind of agreement between the members of the commission covid-19 measures not to refuse any expert hearing that is required.

ZAP //