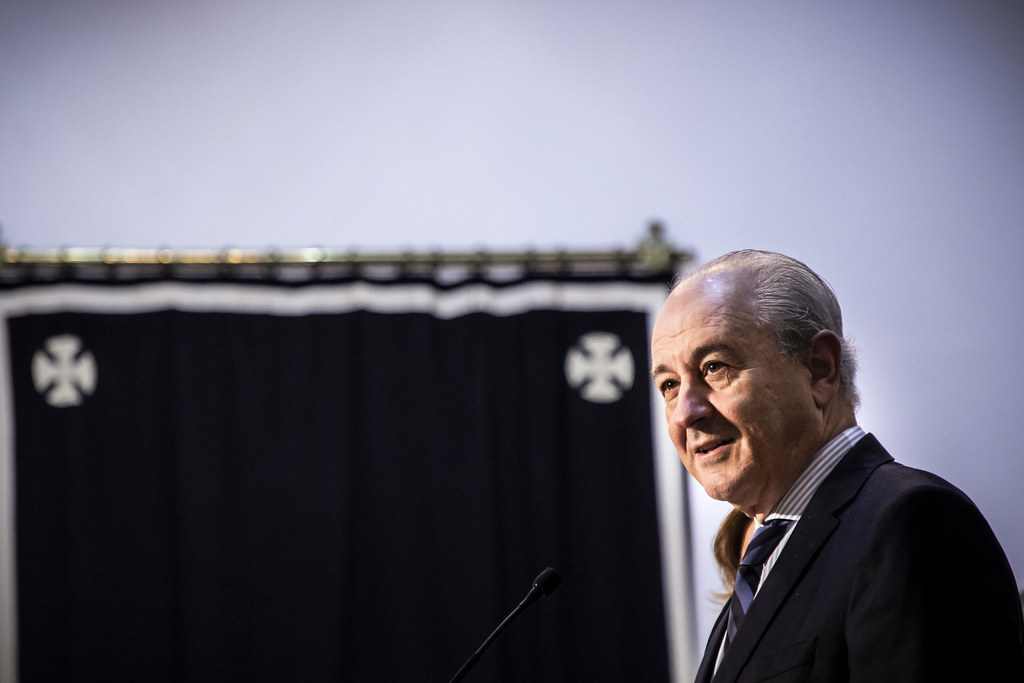 The PSD registered the biggest rise in the most recent poll on Portuguese voting intentions. Even so, the Social Democrats remain leagues away from the Socialists.
The most recent survey by Intercampus for Negócios and CM/CMTV reveals that the PS continues to lead in terms of Portuguese voting intentions. Socialists registered a residual rise, with the PSD to stand out with the biggest increase in this survey.
In July, socialists rise slightly from the previous month, settling with 34.8% of voting intentions. In turn, the PSD recorded the biggest rise in this barometer, growing by one percentage point and reaching 23.4%.
Although the Social Democrats have marked the biggest rise, they are still far from the Socialists: 11.4 percentage points separate the two parties.
Left Block and Enough are tied as the third largest political force in Portugal, both gathering 9% of voting intentions. The balance balanced after a slight rise in the blocistas and a residual fall in André Ventura's party.
A Liberal Initiative was the party that recorded the biggest fall. on this barometer, dropping 3.3 percentage points and moving from fifth to seventh most popular party. Liberals now have 3.1% of voting intentions in July, according to the Intercampus poll.
A CDU rises to fifth place, after an increase of 0.7 percentage points. Meanwhile, the PAN lost that same value and dropped to sixth place. O CDS sinks again, dropping from the 3.1% recorded in June to 2.8% in July.
The survey still gives an account of the loss of popularity of the Portuguese prime minister, António Costa, and the President of the Republic, Marcelo Rebelo de Sousa. In a rating from 1 to 5, Costa dropped to 3 values, while Marcelo dropped to 3.4.
Just this Monday, the most recent Aximage poll for Diário de Notícias, Jornal de Notícias and TSF radio, reflected that if the legislative elections were now, the Socialists would continue to be the winners, although they have slightly fallen in voting intentions.
O PS director 37.6% of Portuguese voting intentions, 1.4 percentage points less than in May. Even so, the ruling party would be 12 points above the PSD, which recovered to 25.2%.

Daniel Costa, ZAP //