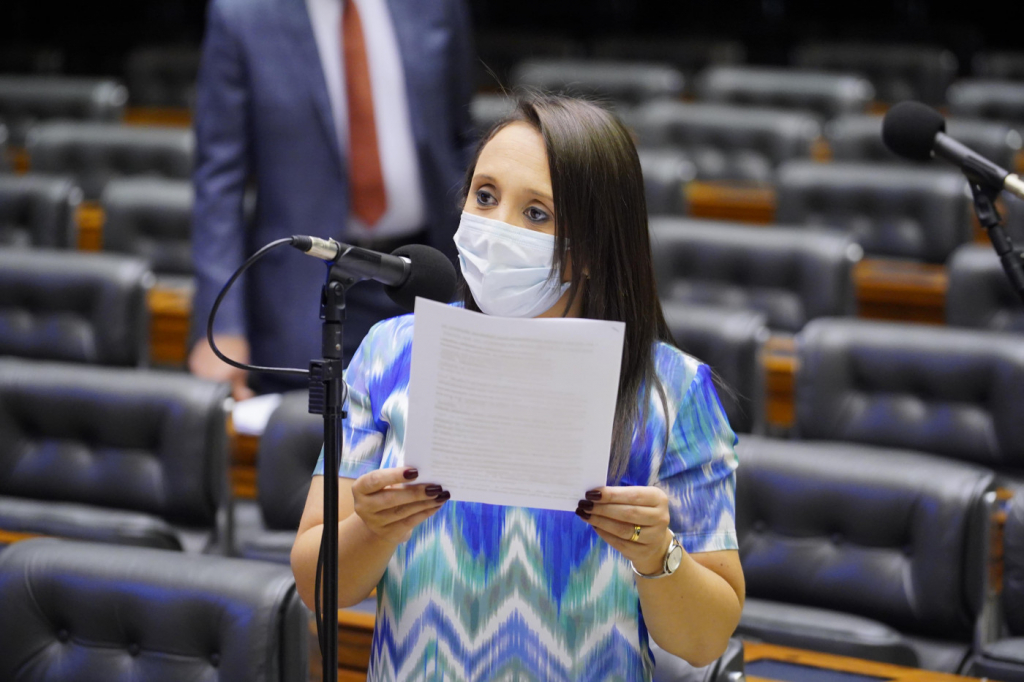 With the model, the candidates with the most votes will be elected individually, disregarding the votes received by the acronyms; lawyer in electoral law speaks of a drop in the representation of subtitles
Pablo Valadares/Chamber of Deputies
The idea is that the model will be used next year as a transition to the mixed district system

The election of federal and state deputies in 2022 can be defined by majority method, instead of the current proportional system, which reserves seats by parties. This is what the report presented by Deputy Renata Abreu to the special committee of the Chamber, which discusses changes in the electoral rules. Although she changed the opinion, the parliamentarian kept the call "district". By this model, the candidates with the most votes are elected individually, disregarding the votes received by the acronyms. The idea is that the model will be used next year as a transition to the mixed district system, to be adopted in the following elections for the Chamber of Deputies, Legislative Assemblies and Municipal Chambers. "The voters will have two votes, one for the candidate registered in the district and one for the candidate on the party list. Part of the representatives will be elected by the majority method and the other half by the proportional open list system," he said Renata Abreu.
The lawyer specializing in electoral law, Alberto Rollo, believes that the proposal weakens the representativeness of the parties and favors the election of politicians with greater economic power. "It fails to strengthen the parties, weakens the subtitles and privileges those who are already known by the voter, who are from social networks, who have a lot of money to campaign and will stand out more than others in that district", he points out. Renata Abreu gave up on making women's seats mandatory in the Legislature, but remained determined to give double weight to the votes received by female candidates for campaign financing.
O Federal Senate approved on Wednesday, 14, a bill that determines a minimum percentage of seats in the Chamber, in the Legislative Assemblies, in the Legislative Chamber of the Federal District and in the Chambers of councilors to be filled by women. The senators also approved the PEC that ensures a minimum allocation of 30% of the Electoral Fund resources to candidates. The proposal will now go to vote in the Chamber of Deputies. To be effective in next year's elections, the changes must be approved by October.
*With information from reporter Letícia Santini