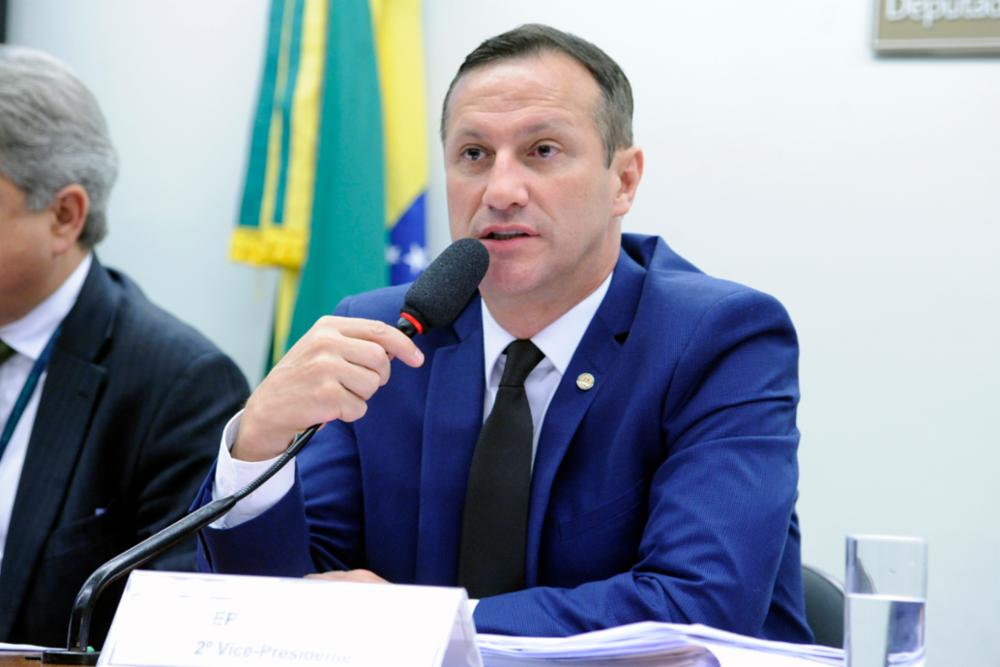 Deputy Sanderson explains that PL foresees the creation of a National System to monitor previously planned acts and with the participation of terrorist cells
Cleia Viana/Chamber of Deputies
Deputy states that isolated and autonomous actions will not be classified as terrorism

The federal deputy, Sanderson (PSL-RS), commented this Friday, 10, on Bill 1595/19, of which he is rapporteur, which deals with counter-terrorist actions. The project, which will be voted on this Friday, at 2:30 pm, at Chamber of Deputies, is controversial and proposes the creation of a National Counterterrorist System, which will bring together police forces, such as the Civil, Federal and Military Police, the Armed forces (Army, Navy and Air Force), the Brazilian Intelligence Agency (That) and other ministry-related agencies. The fear is that the project will end up criminalizing social movements, but the deputy assures that this will not happen. "[O projeto] it does not seek to criminalize social movements, it does not seek to criminalize any type of popular action, but only to provide the protection that Brazil does not have 20 years after 9/11", says Sanderson.
The final report of the PL was presented by the congressman on Thursday, 9th, in the form of a substitute. According to the congressman, the original text was presented in 2019 by the then federal deputy Jair Bolsonaro. With the coming of Bolsonaro to the Presidency, the PL was represented by the deputy Vitor hugo (PSL-GO). In 2020, the Special Committee was installed and Sanderson was appointed rapporteur for the matter. In an interview with Morning newspaper, the congressman explains that, despite the modifications he presented, the main idea of ​​the project remains the same. "This report makes some changes to the original text, but it does not remove the backbone of the key idea, which is to protect the Brazilian nation and create the National Counterterrorist System, something that we do not yet have", he justifies. Sanderson explains that actions such as the burning of the statue in Borba Gato would not be covered by the law. "Autonomous, isolated actions would not be classified as terrorist acts. To be classified as a terrorist situation, there are a series of nuances that need to be observed, which is why the creation of the Integrated System by technicians", he points out.
"We have some actions taken to the Federal Police, such as the classic case of Operation Hashtag, in 2016, in which the PF identified preparatory acts for a terrorist attack in Organs Olympic bodies. Preparatory acts are as serious as the terrorist act itself", exemplifies the rapporteur, who adds that terrorist acts must have a political, economic, religious or ideological bias. "We are not going to frame, for example, the end of a demonstration on Avenida Paulista where there was a 'breakdown' such as terrorist actions. But, if it is something engendered, with the participation of terrorist cells, they can be classified as terrorist actions", he stresses. "The bill does not have any criminal offense dealing with terrorist actions. The project deals with administrative actions aimed at the State to organize itself, seeking to prevent these actions", concluded Sanderson.