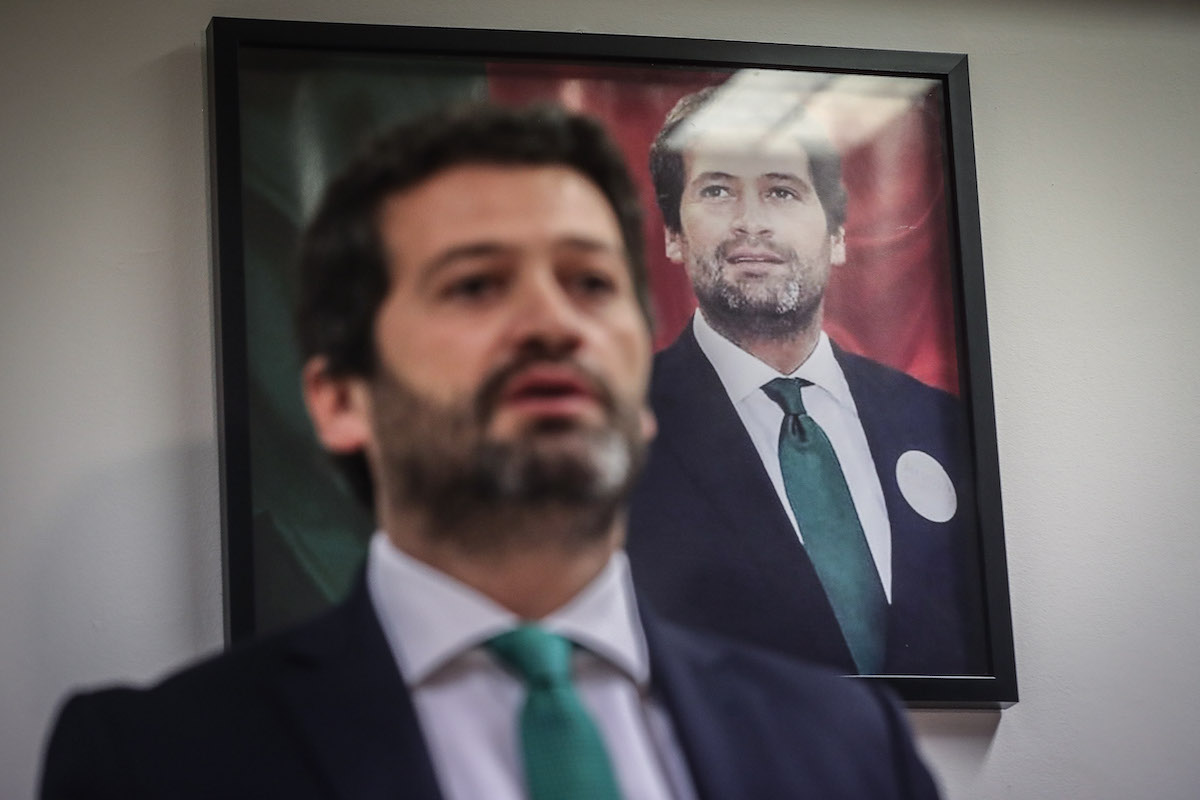 The regional leadership of the Azores do Chega decided that the party's parliamentary activity "is unequivocally coordinated" by Carlos Furtado, leader of the party and of the parliamentary bench, "the only deputy who is mandated to represent the party".
The decision was deliberated in a "meeting that took place recently", informs the regional direction of the Azores of the Chega party, in a communiqué sent this Thursday to the newsrooms.
"The party's parliamentary activity is unequivocally coordinated by the deputy Carlos Furtado, as leader of the Engaged Parliamentary Bench, in close coordination with the Regional Directorate", can be read in the communiqué.
Thus, "all parliamentary acts, without exception, which also include proposals, declarations, interventions, publications and voting, are subject to prior approval by the leader of the bench" of Chega in the Azorean parliament, Carlos Furtado, who is also the president of the party in the Azores.
The party has two deputies in the Regional Legislative Assembly, Carlos Furtado, the president of Chega/Azores, and also José Pacheco.
Carlos Furtado, was re-elected president of Chega/Azores on May 1st, for a term of three years.
The elections for the leadership of Chega/Azores came after, on March 14, it was made public that Carlos Furtado had presented his dismissal because of disagreements with the regional deputy José Pacheco.
In the statement sent this Thursday to newsrooms, the party informs that "the Regional Directorate also decided that the only deputy who is mandated to represent the party in political events and actions, without exception, among which are included representations, declarations and publications about Chega, is the deputy Carlos Furtado", underlining that "any exception has to be timely proposed and approved by this regional direction".
The Regional Directorate also claims to have given "knowledge of the referred deliberations to the National Prime Time Zone of the Chega Party".
The two deputies of Chega, together with the sole deputy of the Liberal Initiative, guarantee the Regional Government of coalition PSD/CDS-PP/PPM, led by social democrat José Manuel Bolieiro, a support of parliamentary influence that allows an absolute majority in the Legislative Assembly Regional (29 out of 57 posts).