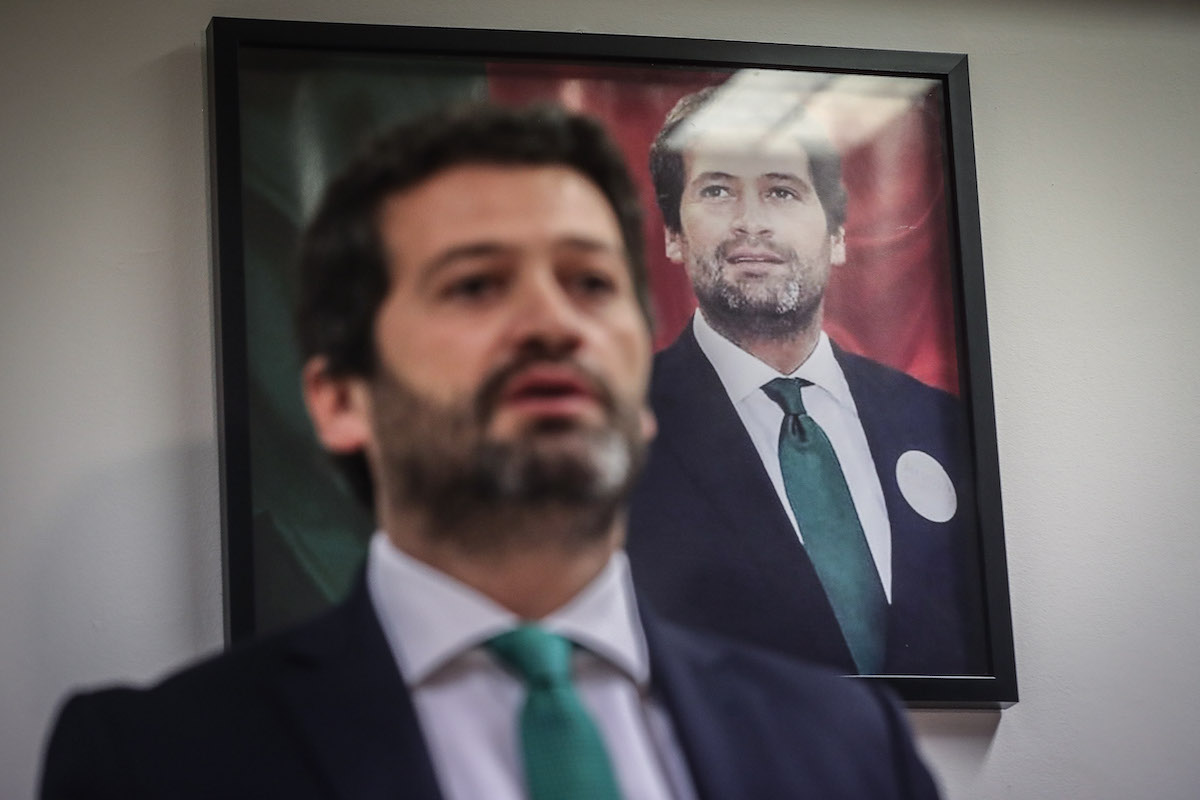 Chega's sole deputy, André Ventura, considered it "a little strange" that the Public Ministry (MP) asked for the waiver of his parliamentary immunity regarding a dinner-rally, in the outskirts of Braga, during the January presidential campaign.
According to the TVI on Monday, quoted by Express, it will be a crime of disobedience, and the waiver of immunity may allow Ventura to be accused and interrogate him about the event, which joined 170 supporters in 450 meters square, in a room without ventilation or physical distance.
In a note sent to Express, Ventura said he did not yet have "full knowledge of the facts", considering the procedure "strange", since it is "known to all that it is not the presidential candidate responsible for the organization, logistics and authorizations of the event". "It is, therefore, a little strange that the court, without hearing it, decides to request the waiver of immunity", concludes the note.
Although the candidacy ensured that the dinner complied with the rules of the Directorate-General for Health (DGS), the entity revealed that the opinion given had been negative. The guarantee that the event took place according to the rules was given by Rui Paulo Sousa, director of the presidential campaign in Ventura, member of the national board of Chega, coordinator of the party's Ethics Committee and autonomous candidate for the Castelo Branco Chamber.

Taísa Pagno //