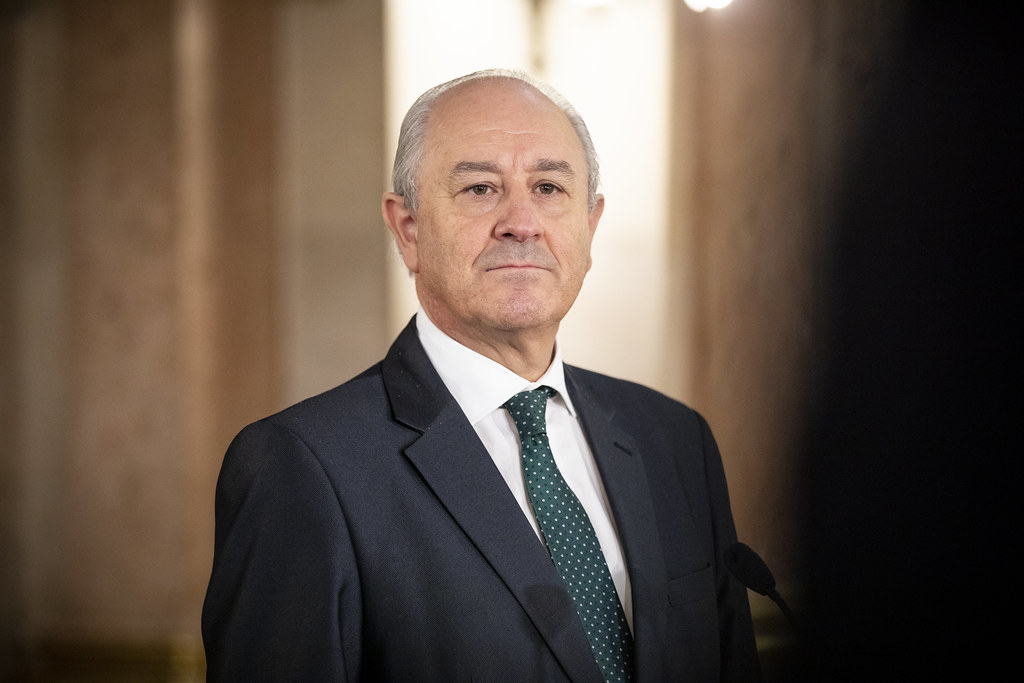 PSD leader Rui Rio believes that TAP will continue to absorb "many taxes from the Portuguese", stating that the restructuring will not solve "any problem" and that it will "massacre" taxpayers for years.
"I am concerned about the particular situation of TAP", indicated, underlining, during a press conference after a meeting with the "A Pão e Água" movement – which is manifesting this Friday in Porto – that "many Portuguese taxes continue to be channeled" to the company.
In statements transmitted by the RTP3, Rio indicated that the restructuring, "due to the design I have been seeing in the media, it seems to me that it will not solve any TAP problem".
"TAP will continue to slaughter the Portuguese for years and years and years with taxes to pay a lot of inefficiency and to pay salaries that are much, much higher than what is the normal salary paid in Portugal for functions of a similar or equivalent person", added the Social Democrat.
Rio also declared that the Government is "deceiving the Portuguese" with successive support announcements that take a long time to arrive. "Society must be thinking that the restaurant businessmen are doing well", after "so many millions announced by the Government", but "nothing like that", he said, after receiving businessmen from the restaurant business.
"The Government knows that for some time it has managed to deceive the Portuguese with these ads and to deceive things. I do not know if it will take a long time, but it has been successful in that ", shot the PSD leader.
Regarding the measure that leads socio-managers to receive two thirds of the salary in support of the State, compared to the 100% received by workers in lay-offs, Rio indicated: "I still do not understand what the PS Government has against workers who live off their wages and who have gathered some money to set up a business that they manage themselves ".
The PSD leader understands that "it is a persecution" and an "absolutely bacchanean ideological taboo". They are "workers like the others, who risked part of their savings on top of that," but who "still get hit over the top," he said.
The value of support for managing partners has been increased per PSD proposal, corresponding to the remuneration recorded as a contributory base, when it is less than 658.22 euros. When the remuneration is equal to or higher than 658 euros, the support corresponds to two thirds of the remuneration, with a limit of three minimum wages.
Regarding the lack of definition, Rio pointed out that it must happen by location, depending on the degree of risk, emphasizing that this distinction must be made at the regional level. In his opinion, it is important to define goals for this process, but also indicators in case there is a need to return "to confine".
"As soon as a certain red line is reached, we have to stop in time, so as not to happen to us what is happening now – if we had stopped earlier, maybe we wouldn't need to stop so much "and the confinement might not have had to last that long, he defended.

Taísa Pagno //