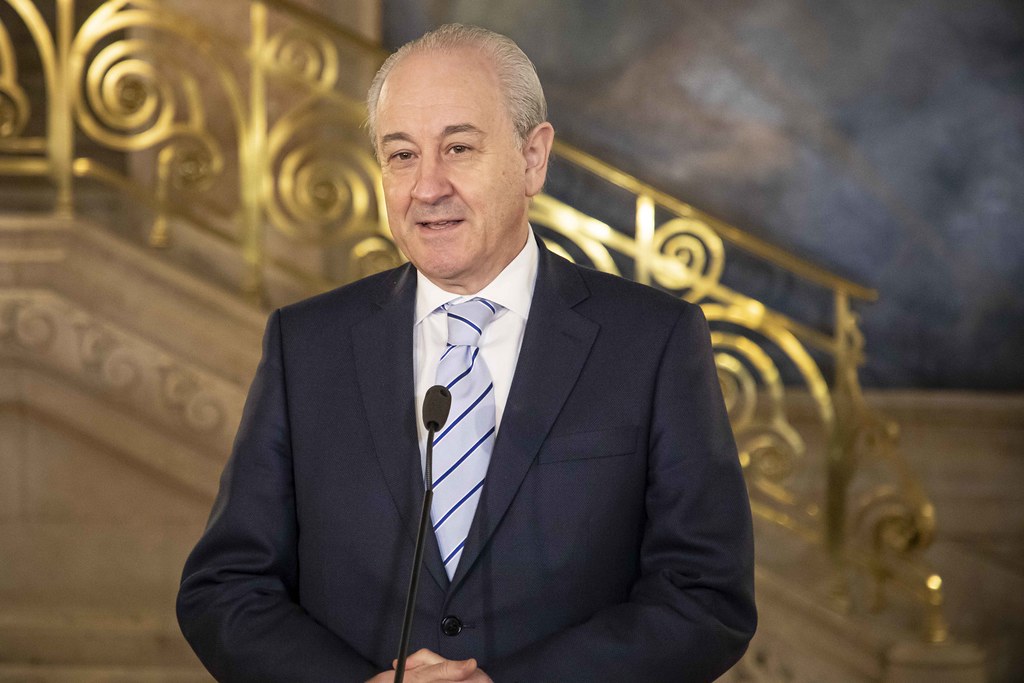 The president of the PSD said this Sunday that the covid-19 pandemic "cannot excuse everything" and accused the government of opting for the "path of ease and irresponsibility" in internal security and education.
"The pandemic cannot excuse everything. The pandemic does not explain the facilitatism and irresponsibility government's growth," said Rui Rio at the presentation of Cancela Moura's candidacy for the Vila Nova de Gaia City Council, which took place this Sunday afternoon at Alameda do Senhor da Pedra.
The leader of the PSD stressed that, in terms of internal security, the Government "goes for ease and irresponsibility", as an example of the contempt in Reguengos de Monsaraz.
On Friday night, contempt on an esplanade in Reguengos de Monsaraz resulted in three injuries, two of them light, roadkill victims by a man who later abandoned the vehicle involved, said GNR and firefighters sources. The GNR also clarified that an investigation process will be initiated to determine any disciplinary responsibility regarding the performance of the Guard's military.
"We watched in Reguengos de Monsaraz a brawl scene in front of the full passivity of the authorities. That's not how the future is built. Thus, chaos is built," he said.
In terms of internal security, Rui Rio also criticized the Minister of Internal Administration, Eduardo Cabrita, regarding the Sporting celebrations, considering that this was a "huge irresponsibility".
"It is extremely irresponsible to know now that you have authorized [ministro] the celebrations of the national championship in Lisbon in the way they happened. What the Government itself criticizes, after all, was authorized by that same Government", he stressed, adding: "They are irresponsible after irresponsibility".
The PSD leader also criticized the Government regarding education policies, for having "pressured schools to pass students even if they don't know" and eliminated curriculum goals.
"I know that all students like passing the grade more than failing, but all of us, what we really like is to give our children a future and this future is only given if they learn at school and, only pass the grade, knowing," he said.