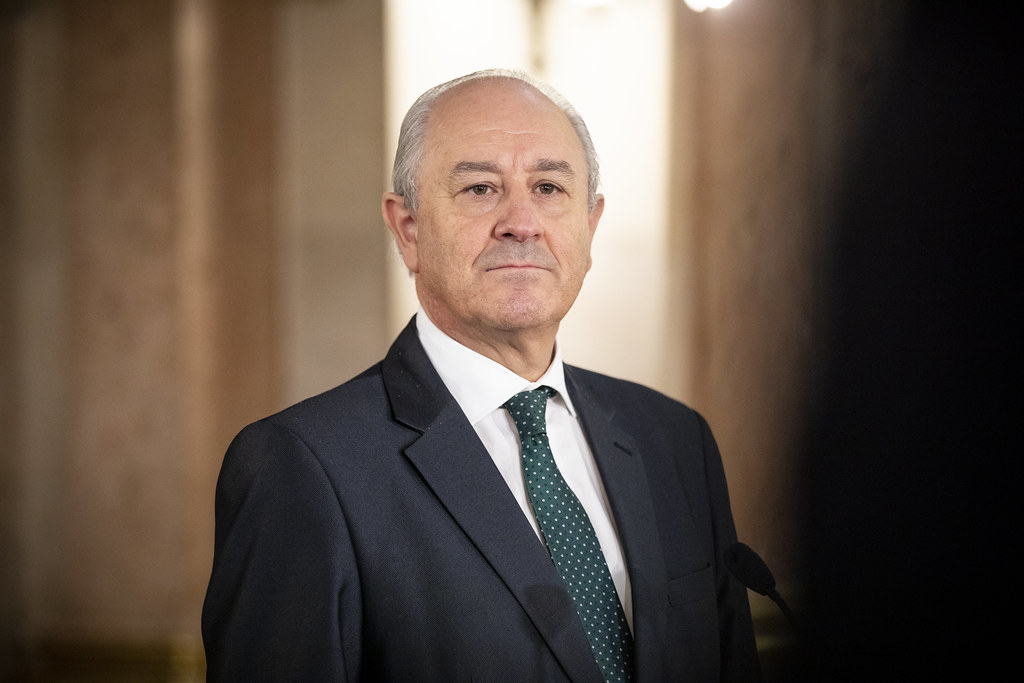 The president of the PSD today classified the name announced by the PS for the Porto Chamber as an "accessory" candidacy, saying that "the PS and Rui Moreira are done, but they do not have the honor to assume it head on".
On Tuesday, a source from the PS/Porto district confirmed to Lusa that the current Secretary of State for Mobility, Eduardo Pinheiro, was invited to head the socialist candidacy for the presidency of the city's City Council.
In a post on your official social network account Twitter, Rui Rio considered today that "António Costa's solution for Porto" confirms what he has said on the subject, after having already accused the socialists of "meaning" with the current mayor of Porto.
"O PS and Rui Moreira are done, but they do not have the manhood to assume it head on. The main candidacy has little to do with independence and the accessory only aspires to try to prevent the PSD from winning the elections", he criticized.
At the end of May, Rio had defended that "there is obviously a rapport between the PS and Rui Moreira", at a time when the socialists had not yet revealed their candidate for the second largest autarchy in the country.
"The Doctor. António Costa clearly bets on dr. Rui Moreira, regardless of the criminal charge or not, and the PS prepares itself – in the case of dr. Rui Moreira re-candidate – to go to elections making a figure in the presence. In practice, what dr. António Costa wants to prevent the PSD from winning the Porto Chamber, if he is dr. Rui Moreira or the PS is absolutely indifferent", he pointed out.
The president of the PSD has also said that, if he were in the situation of Rui Moreira – that he will go to trial in the Selminho process – would not re-apply to the Porto City Council, warning of the "risk" of having to "leave through the back door" of the municipality.
"As I know Porto, the honor, the respect that people see in the institutional figure of the mayor of Porto, run the risk that, in the middle of his term, for the first time in the history of the city of Porto, a president will have to leave not through the front door, but through the back door, with a court saying 'you lost your warrant, street because you committed a crime'… it's very bad for Porto", he stated.
The Porto Chamber is led by the independent Rui Moreira, whose movement elected seven mandates in the 2017 local authorities, to which are added four elected from the PS, one from the PSD and one from the CDU.
The candidacies of Ilda Figueiredo (CDU), Sérgio Aires (BE), Vladimiro Feliz (PSD), Diogo Araújo Dantas (PPM) and André Eira (Volt Portugal) are already known.
Local elections must be scheduled by the Government for between September 22nd and October 14th.