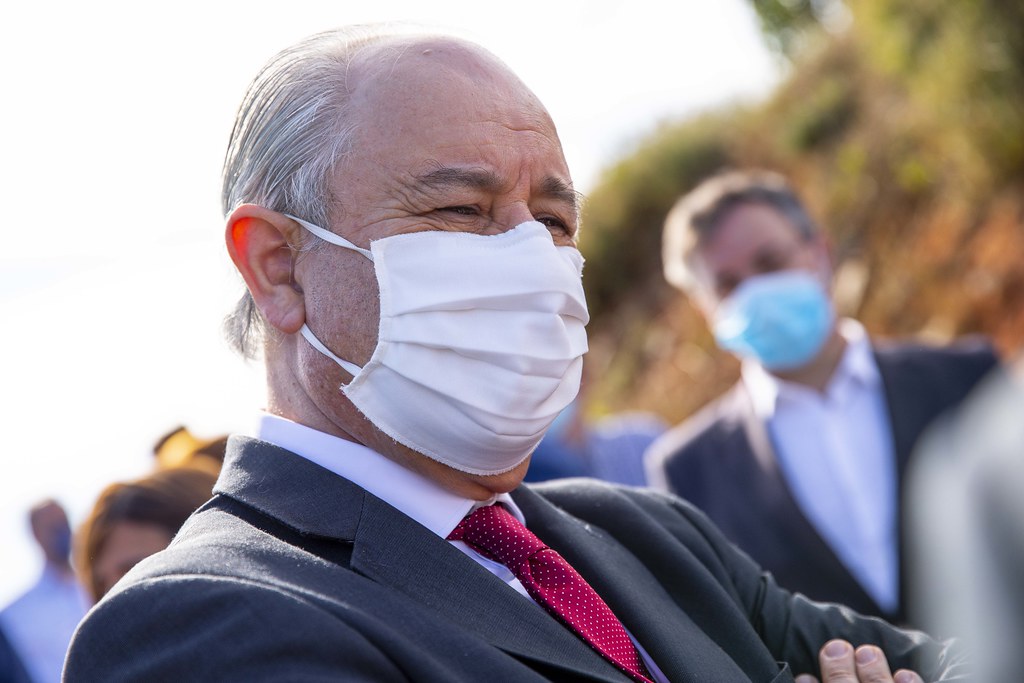 PSD President Rui Rio accused the PS this Friday of being obedient to Freemasonry when he opposes the Social Democratic proposal that politicians be forced to declare all the associations to which they belong.
"The PSD proposes that politicians have to declare all the organizations to which they belong. Freemasonry is vigorously opposed and the PS obeys it, voting against our proposal. All of this demonstrates well the degradation of the regime and the PS's bet on the lack of transparency. So much inconsistency! ", Defended Rui Rio on Twitter, cited by the agency Lusa.
On Tuesday, the PSD proposed a legal change to make it mandatory for deputies and public office holders to declare, in their register of interests, whether they belong to associations and "discrete" organizations such as Freemasonry and Opus Dei.
The proposal was made at a meeting of the parliamentary committee on Transparency and the Statute of Deputies during which the debate on the diploma presented by the PAN was expected to include in the regime for the exercise of functions of political office holders "an optional field" to indicate whether they belong to these types of organizations.
If in the PAN proposal the declaration was optional, the PSD proposal, presented by Deputy André Coelho Lima, considers that, if it is important, deputies and political office holders must declare all associations to which they belong, from neighborhood associations to a sports club.
"If we are going to consider it relevant, then all associations must be declared", he said, justifying that the law "is insufficient as it is" and "it is necessary to improve it", in "the name of democratic transparency".
The PS, through Isabel Moreira, expressed the reservations of the socialists both to the PAN proposals and to the Social Democrats, stating that these are "disproportionate" and "excessive" proposals.
The current regime already allows this "type of declarations" to be made, said the deputy, who accused Coelho Lima of "wanting to know who the deputies are from Freemasonry".
They are obliged to provide a single declaration of equity income, interests, incompatibilities and impediments at the beginning and when they leave office a large number of holders of political and public office, between President, mayors and magistrates.