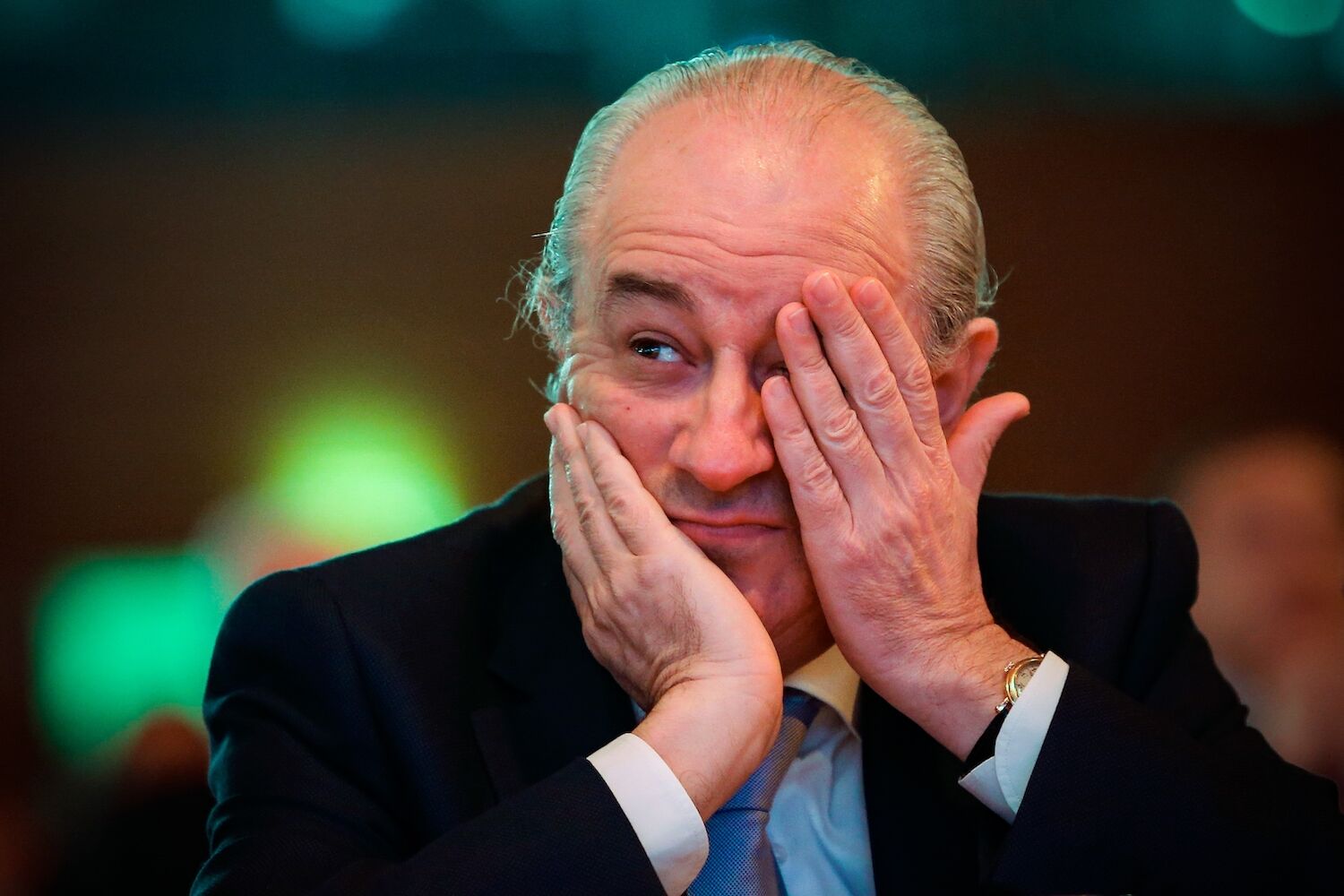 A social-democratic leader defends that the September 26 elections will represent an inversion in the country's political destiny, with the PSD recovering the difference between municipalities that it has for the PS.
The president of the PSD, Rui Rio, reaffirmed that he is convinced that the party will shorten the next municipal the "huge distance" between socialists and social democrats in local power.
"I am convinced that all of you will make a decisive contribution so that, on September 26, the PSD can shorten this huge distance between PS and PSD, which does not correspond to the local reality, where since the 25th of April we have been a power among the people", said Rui Rio, who was speaking at a rally to present the PSD's candidacy to the Chamber of Oliveira do Bairro, in the district of Aveiro.
The PSD leader recalled that the party had "results less favorable" in the municipal offices of 2013 and 2017, having lost "huge municipal councils", one of them Oliveira do Bairro, which was conquered by the CDS-PP. "Usually we lose cameras to the left, here we lose to the right," he noted.
Rui Rio also noted the inequality between the number of chambers between the two main parties in Portugal: the PS currently has 161 city ​​councils and the PSD 98. "It's a difference Too big for a party like the PSD, which is a party of local power and a party for the people. I am convinced that on September 26 we will be able to recover a substantial part of this lost ground", he insisted.
The social-democratic leader stressed that the change "that the country needs" does not materialize only with the change of government, considering that "local power is very important in Portuguese politics, because it takes decisions every day that are fundamental" to people's daily lives.
Change should start already in local elections to give the governance of local power a different vision from that of the PS, "which says always the same thing — more State, more taxes —", while the PSD wants to "give more power and more freedom to people, so that they can define their destiny, with equal opportunities", defended Rui Rio.
The enthusiasm of the social-democratic leader has not, for the time being, reflected in the polls. In the two published today, relating to Amadora, Suzana Garcia, candidate of the PSD, stays away from the PS.
Despite the very different numbers presented — in the ISCTE/ICS poll for Expresso and SIC, the candidate has a potential vote of 30% (electors who do not rule out the possibility of voting for Garcia) and in the one carried out by Aximage for the Diário de Notícias gathers 16% of voting intentions (voters whose vote is decided) – this is a comfortable edge, in both cases, for the PS candidate, Carla Tavares, currently leading the municipality.

ZAP //