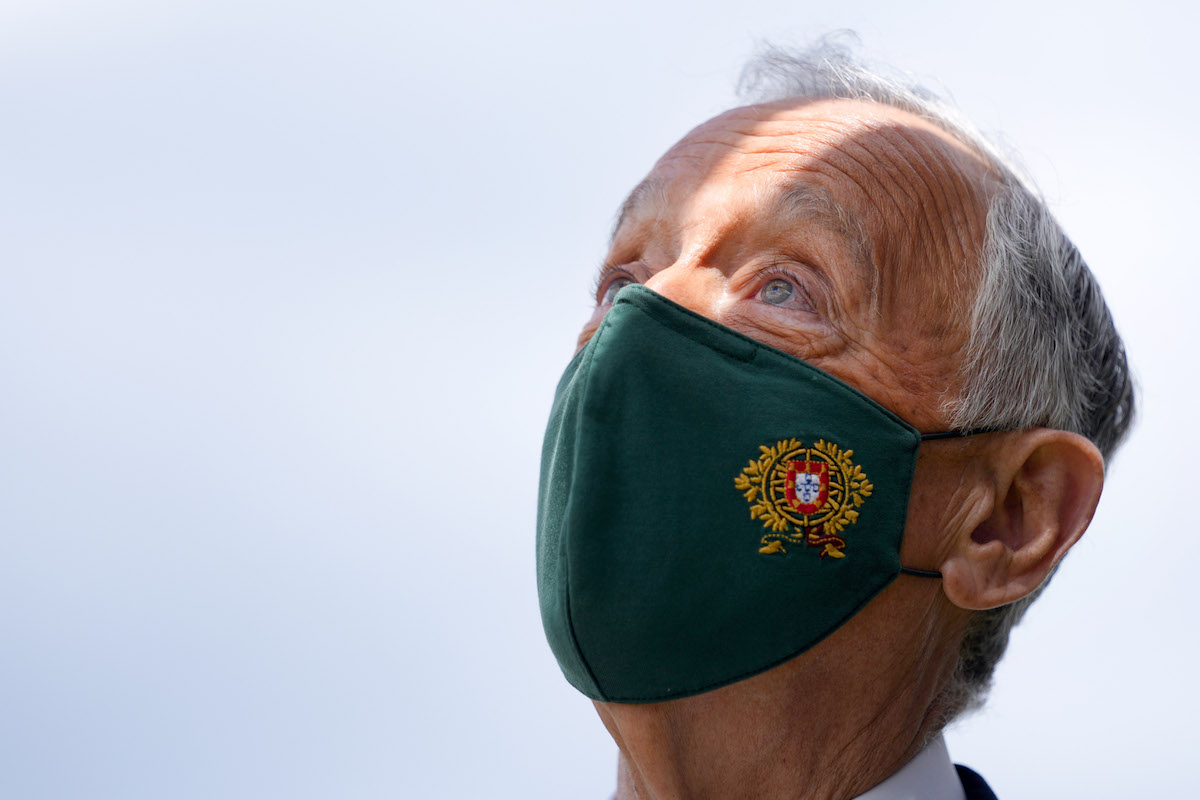 The President of the Republic, Marcelo Rebelo de Sousa, announced that the sanitary fence in two parishes in Odemira will be erected as of 00:00 on Wednesday.
The sanitary fence in two parishes in Odemira – São Teotónio and Longueira-Almograve – will be erected at 00:00 hours on Wednesday.
"I was informed by the Prime Minister that the health fence would be raised today," announced the head of state, this Tuesday, on the sidelines of a visit to a social solidarity institution in Melgaço.
Marcelo Rebelo de Sousa assured journalists that António Costa's visit had nothing to do with the statements he had made this morning, in which he asked for "many political consequences" in the course of this case.
António Costa is in Odemira to participate in a "working meeting and signing of protocols in order to respond to the housing needs verified in the municipality", at the Cine-Teatro Largo Sousa Prado. The same was reiterated by the President, live for RTP.
For Marcelo, the conclusions of this direct action by the Prime Minister are proof that, "in democracy, dialogue, patience and the approximation of points of view can make it easier to find solutions".
Just this morning, in relation to the Odemira case, the head of state stressed that there must be greater "inspection", "there must be a determination as to whether or not there is a situation that invites what are criminal acts", as well as reflecting "Seriously" about the situation experienced by immigrant workers in Portugal.
"There is talk of inclusion, but the inclusion is very relative", He warned.
Also this Tuesday, the Government challenged the precautionary measure against civil requisition of the Zmar project, presented by the residents of the project.
In response, the Government invokes "public and national interest"And guarantees that, due to the" lack of other hotel complexes or housing alternatives ", there is no other solution to relocate the 13 immigrants who remain in Zmar.

Liliana Malainho, ZAP //