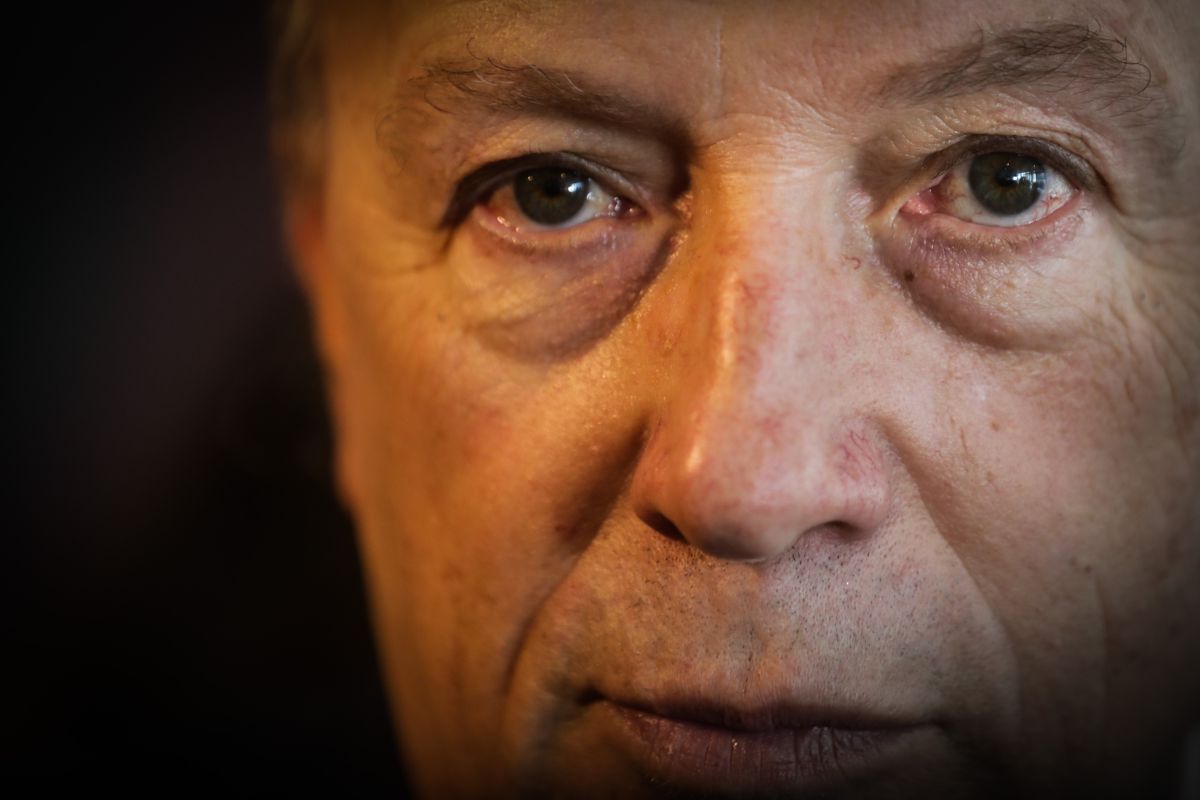 Pedro Santana Lopes does not close the door completely and admits to coming to run for Figueira da Foz as an independent.
Even if the PSD council has already made a decision and go ahead with Pedro Machado, Pedro Santana Lopes does not rule out the candidacy to Figueira da Foz as an independent. "People want me. It is not vanity, it is facts ", he wrote, this Friday, in an opinion article published in the Jornal de Negócios.
Throwing yourself at Figueira as an independent is a hypothesis, Expresso guarantees.
"I guarantee this: I didn't ask anyone for anything and I'm doing just fine. Do I need to repeat? Thank God, I don't need any of this. I have been president of two municipalities, among other humble functions. I repeat: I didn't ask or need it. I repeat: I didn't ask or need it ", he wrote. But "people want me".
Santana refers to the district of Coimbra, which will have probed him a few months ago, and to the direction of Rui Rio, who will have put on the table the chance to go not only to Figueira da Foz but to other chambers, including Viana do Castelo .
The municipality of Figueira approved the name of Pedro Machado, president of the Regional Tourism Entity of the Center, and the PSD leader should not go against this will.
However, there are those who remember that the proof that Figueira da Foz is not yet completely closed to Rio is the fact that Pedro Machado did not appear on the list of 100 autarchic names that the PSD general secretary presented this week.

Liliana Malainho, ZAP //