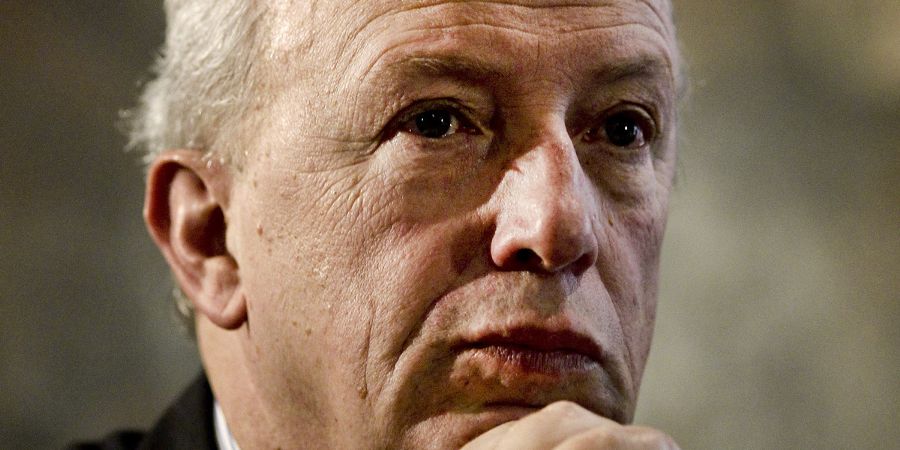 Pedro Santana Lopes has 47% of voting intentions and may be close to reaching a historic absolute majority. PSD risks electoral disaster.
After having been in charge of this autarchy, the former prime minister has everything to regain the Municipality of Figueira da Foz, more than 20 years later having done so for the first time in 1997.
According to an ICS/ISCTE survey for Expresso and SIC, Santana Lopes has 47% of voting intentions, values ​​that do not, in theory, rule out an absolute majority scenario.
the socialist Carlos Monteiro comes in second in voting intentions, with 35%. The poll also indicates that the greatest penalty in the next elections will be the PSD candidate – Pedro Machado it risks having a disastrous result, with 8% of the vote.
Still, these results are not a surprise. This is not the first survey to give as very likely the victory of Santana Lopes in Figueira.
Last August, an opinion study carried out by Eurosondagem/Libertas for the weekly Nascer do Sol, showed that the former prime minister had 38% of votes against the 34.3% of socialist Carlos Monteiro. Once again, the Social Democratic candidate, Pedro Machado, had only 8% of the voting intentions.
The "oranges" refused to support Santana Lopes in this race and decided to maintain their support for Pedro Machado, president of the Regional Tourism Entity of the Center. Even without the support of Rui Rio, Santana Lopes decided advance as independentand at the head of the "Figueira a Primeira" movement.
If these numbers are confirmed, socialists and social democrats await a defeat that represents a turnaround considering the latest local authorities: in the last elections, the PS totaled more than 50% of the votes and the PSD came in second with 28.47% of votes.
Now, writes the Expresso, surpassing the 45% barrier, Pedro Santana Lopes can achieve achieve an absolute majority and elect five councilors, with the remaining four being socialists – leaving no room for the Social Democrats.
In turn, Bernardo Reis CDU currently has 3% of voting intentions and João Paulo Domingues, from Chega, 1%. There is still 1% of respondents who say they will vote for other candidates.
This survey was conducted between August 26 and 30, 2021. 3318 telephone/mobile numbers were contacted. 604 valid interviews were obtained. The maximum margin of error associated with a simple random sample of 604 respondents is +/- 4%, with a 95% confidence level.

ZAP //