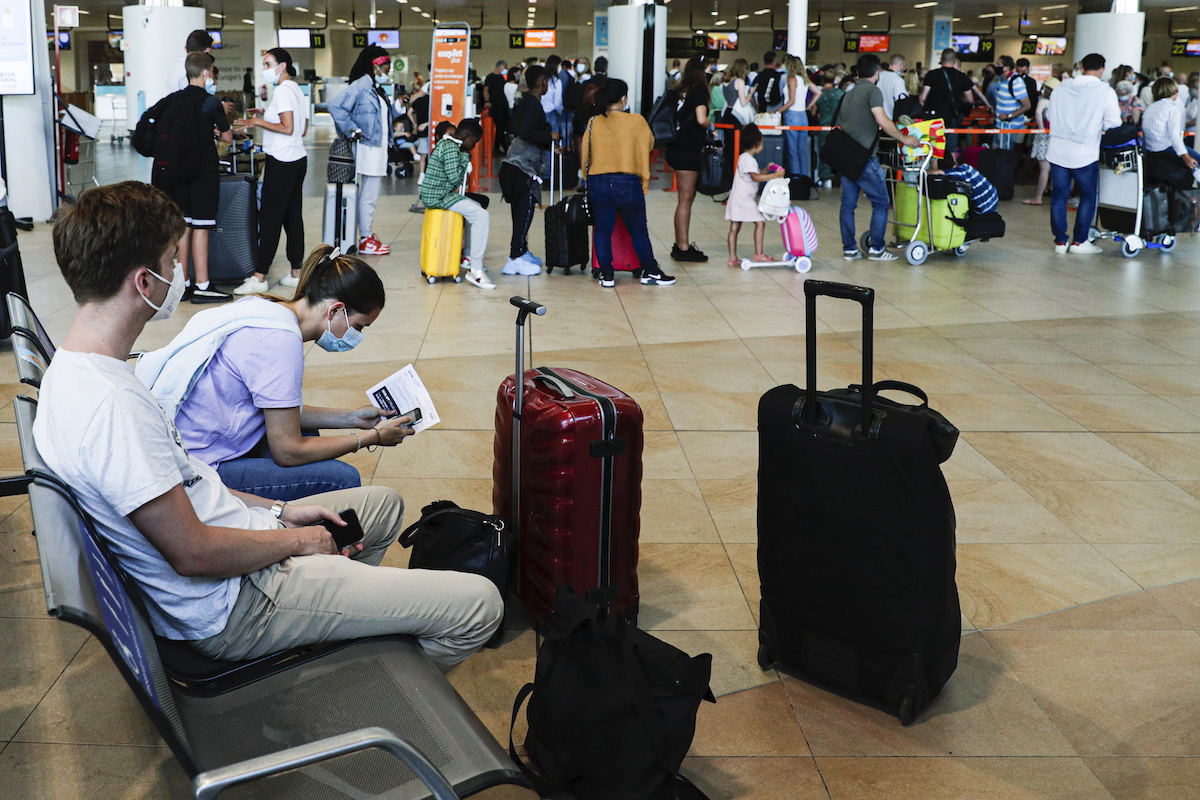 The General Directorate of Health (DGS) indicates, in the regulation of vaccination rules, that it is possible to anticipate the taking of the second dose of the vaccine if there is an urgent and urgent commitment outside the country.
According to standard No. 002/2021, updated on 07/12/2021 by the General Directorate of Health, "the interval between doses, in vaccines with a two-dose vaccination schedule, can be, exceptionally, in advance".
This anticipation can happen in two different situations, one of which is: "Proven urgency trips or unavoidable, namely, in case of need for cross-border healthcare, diplomatic or state representation, humanitarian missions, and duly substantiated labor or academic obligations", it reads.
On the other hand, the second dose can be administered earlier in case it is carried out before the "initiation of immunosuppressive therapies, or other clinical procedures duly substantiated".
At a time when Portugal has registered an increasing number of cases, mainly due to the prevalence of the Delta variant, the pace of vaccination has accelerated in recent days.
In the week of July 5th to 11th, one million vaccines were administered in mainland Portugal, compared to the 850,000 inoculations that the task force for vaccination in Portugal expected.
Health authorities are renewing appeals to the population not to miss the schedule of the vaccine against covid-19.
Self-scheduling for taking the vaccine against covid-19 is now available for people aged 23 and over on the platform of the Directorate-General of Health for these appointments.

Ana Isabel Moura, ZAP //