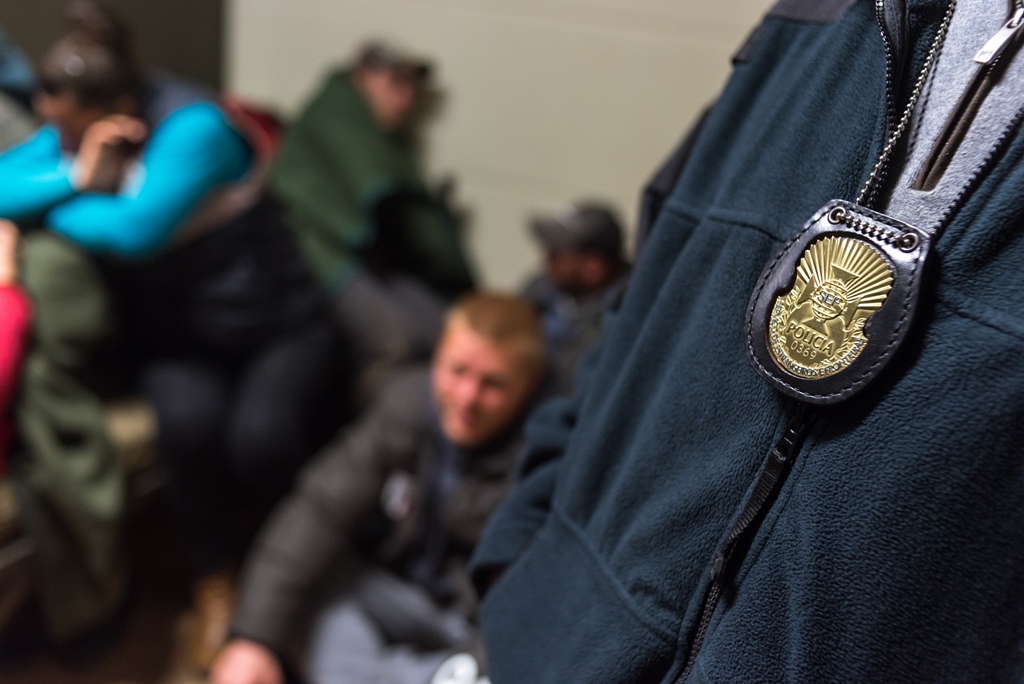 Of the 10,000 euros received for each refugee taken in, the SEF only sent 7,500 euros to the High Commission for Migration. The record of these values ​​will have been hidden or does not exist.
The Aliens and Borders Service (SEF) cannot explain where about one million euros of the four million euros in funds received from the European Commission in 2018 and 2019 and which were intended for support more than 400 refugees.
As Público reports, this money concerns the fixed amount of €10,000 that member states receive from the European Commission for each refugee received.
In Portugal, this amount is transferred to the SEF, which is only an intermediary, as it then transfers it to the High Commission for Migration (ACM).
However, in 2018 and 2019, the SEF only transferred 7,500 of the 10,000 euros to the ACM for each refugee received. During this period, Portugal took in 409 refugees, which means that the SEF will have transferred only 1,022,500 euros of the 4,090,000 it received.
The same newspaper indicates that the Court of Auditors (TdC) asked for explanations to SEF, in 2019, on the fact that this money had not been transferred to the ACM, but clear answers were never given about the destination of the funds.
To Público, SEF also did not provide concrete clarifications on the amount of more than one million euros allegedly in default or on the request for clarification by the TdC, but the newspaper learned, through an official source, that the record of these values ​​does not exist or is being hidden.
Cristina Gatões placeholder image, national director of the SEF, also declined to comment on the case, namely the reasons for the departure, in 2020, of the deputy national director responsible for Finance.
Remember that after being appointed in February 2018, José Moreira, signed the termination order, but assures Público that his departure was due to personal reasons. In his defense, he also states that he was not the one who established the amounts to be transferred to the ACM and considers it impossible not to record these amounts.

ZAP //