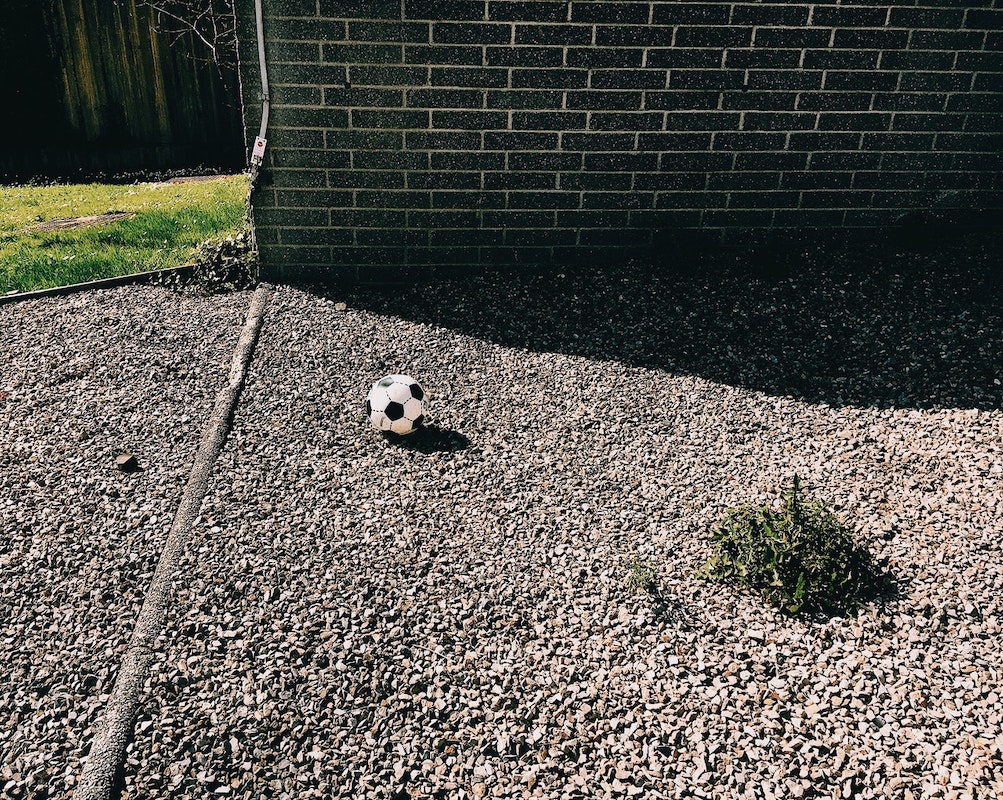 The Foreigners and Borders Service (SEF) is investigating 37 human trafficking cases, involving 149 football players illegally brought in from Argentina, Brazil, Colombia and Nigeria.
According to Jornal de Notícias, most of the defendants in those processes are football club officials, who are indicted for crimes of trafficking in persons, falsifying documents, aiding illegal immigration and swindling.
"O player is seduced with a job offer and, when he arrives, he finds himself dominated, deprived of the promised salary, and living in undignified conditions, despite training and playing on the weekend", says the president of the Professional Football Players Union (SJPF), Joaquim Evangelista.
"In many cases, it is withheld [ao futebolista] the passport and limited contact with family members, to give the appearance that everything is fine", he continues.
Faced with this situation, when the player is unable to remain in Portugal, nor is he able to become a professional, the SJPF contacts the respective embassy "to attempt his repatriation". In the absence of an answer, the Union "guarantees the stay and food and has already supported many return flights".
The Legal Department of the SJPF then initiates criminal and disciplinary complaints in order for players to be compensated for damages suffered. THE first complaint was made in 2020."It is necessary to educate people and quickly punish offenders", justifies Evangelista.
They get money to bridge a club. Managers, generally from lower levels and regionally, end up benefiting from foreign players at low costs", he adds. "If one of these athletes asserts themselves sportingly and is transferred to another club or major league, everyone profits."

ZAP //