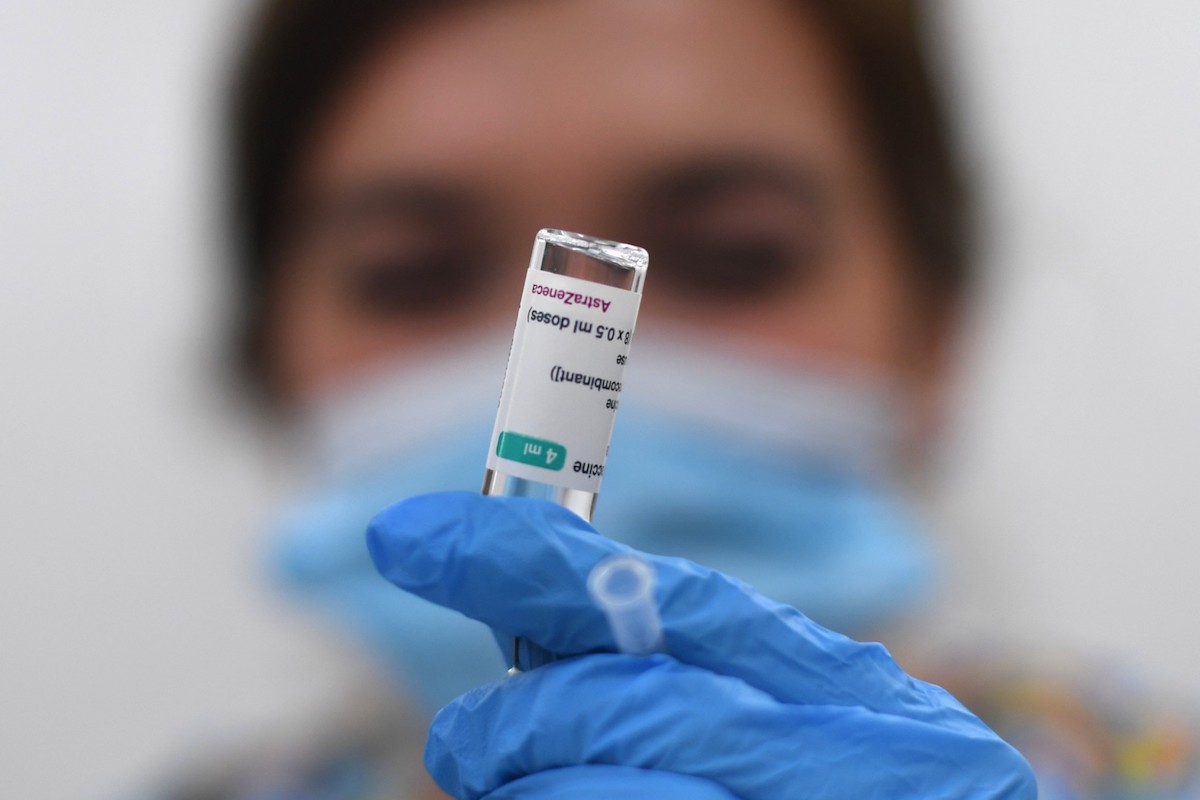 Young people over the age of 27 can already, from this Monday, request the scheduling of vaccination against covid-19.
Started this Sunday the vaccination against covid-19 for young people between 18 and 29 years old. For now, self-scheduling of the vaccine is only available for over 27s, in descending order of ages, as has been the habit.
It is only in certain places that younger people have started to be called locally, through health centers or through central scheduling, explains a source from the task force cited by Público. It was the online self-booking for young people from 27 years old that took off this Monday.
The call for this age group is made through central scheduling, with users receiving an SMS message or a phone call from the health services, but self-scheduling will gradually become available up to 18 years of age.
Now, young people between the ages of 18 and 26 must either wait until they are contacted or wait for the re-opening of the self-scheduling process.
The task force predicts that the inoculation will proceed "in leaps every three years", going "to 25 and then to 23".
Nobody can choose the brand of vaccine who will receive and each one is inoculated with whatever is available at the vaccination center, stresses Público.
However, young women between 18 and 29 years old should only receive, according to current DGS recommendations, Pfizer and Moderna vaccines, while young people in this age group can receive either one of these two or Janssen.

Daniel Costa, ZAP //