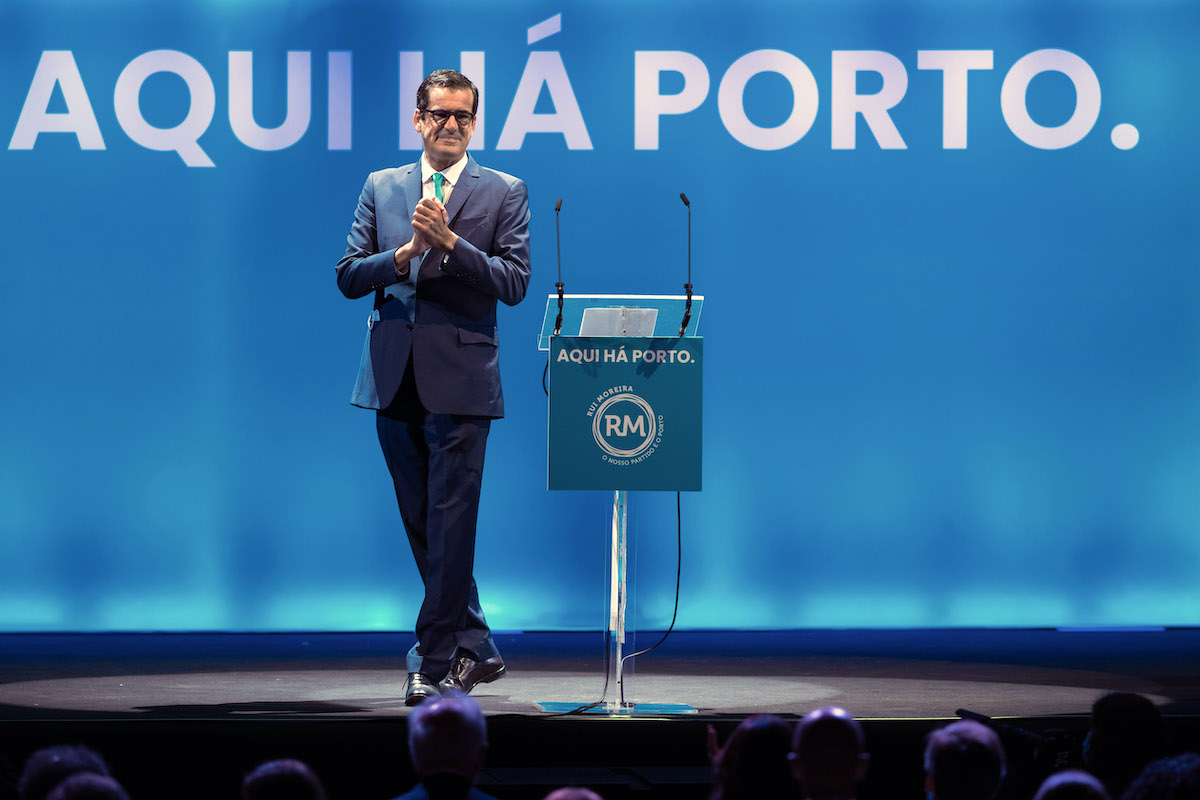 Rui Moreira, re-candidate for the Porto City Council, can repeat the result of four years ago, when he won the municipality with 44.5% of the votes. Currently, the candidate has 45% of voting intentions and not even the controversies where he is involved diminish his influence.
According to an ICS/ISCTE survey for SIC and Expresso, the independent candidate currently has 45% of voting intentions. However, there are still 17% undecided and a margin of error of 3.5%.
With a trial scheduled for November 16 – due to his involvement in the Selminho case – Rui Moreira is subject to losing his mandate, but most of Porto's respondents maintain a positive opinion about the current President.
In the PS, after the lack of definition for the choice of the candidate, Tiago Barbosa Ribeiro, leader of the PS in Porto, should be in second place, as the poll gives him 25% of voting intentions.
As for the PSD, the scenario is not at all happy at Invicta. Social Democrats collect only 8% of voting intentions. If this result is confirmed, Happy Vladimir it would be below the worst record of the party in Porto, recalls the Observer, which occurred during the candidacy of Álvaro Almeida, a university professor, who had 10.39% in the 2017 race.
The "oranges" are vying for third place with the CDU. Ilda Figueiredo returns to present itself as head of the list of communists and counts, at this moment, with the same 8% of the PSD. In fifth place, the Left Block has 5% in the survey.
Currently, 63% of people believe that the mayor is doing a "good" job, against 23% who believe he is being "bad".
The pandemic management test is also positive for 68% of survey participants. In the analysis by areas, tourism passes the "exame", which passes as "very good" or "good" in the opinion of 64% of respondents.
Respondents highlight some of the areas where they most liked to see the President in action, namely the area of ​​public transport, quality of public spaces and the safety of the city, writes Expresso.
Speaking to Sic Notícias, Rui Moreira assumes that this result means that the people of Porto believe that it has lived up to it. However, he was cautious: he said that a poll "is what it's worth" and that the elections are still more than two months away.
Still, he stressed that the survey released "it's comforting to me and for my team".

ZAP //