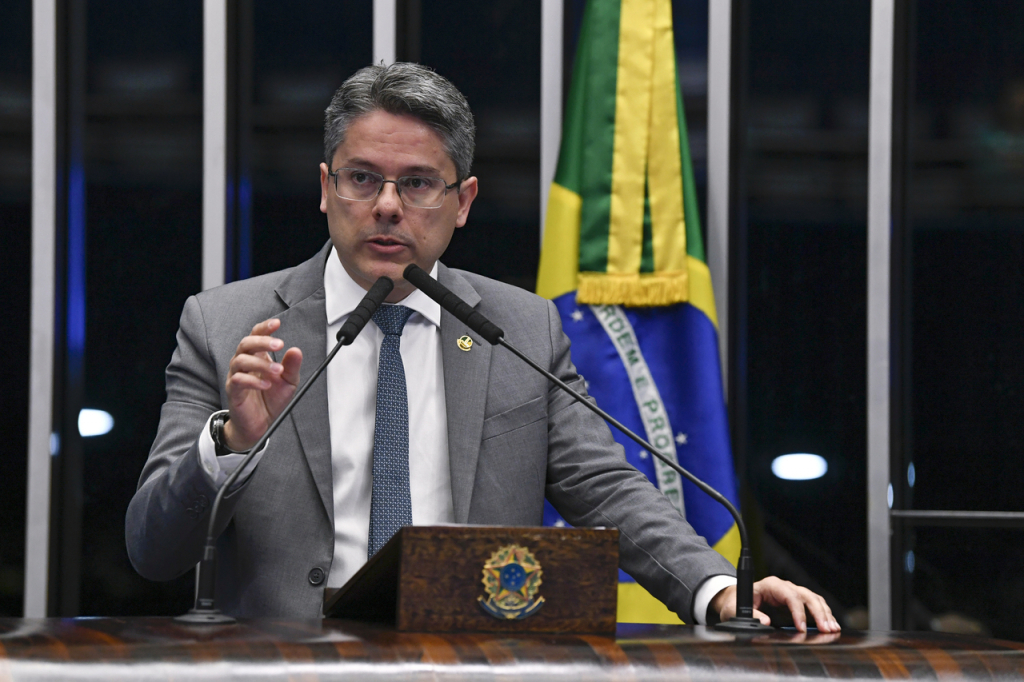 Alessandro Vieira asks the president to substantiate his statements with documentary evidence and name the alleged perpetrators
Jefferson Rudy/Senate Agency
In the text sent to the STF, the senator says that Bolsonaro may, with this speech, have committed crimes against the honor of authorities

the senator Alessandro Vieira presented to Supreme Federal Court an interpellation for the president Jair Bolsonaro explain the allegations of fraud in the 2018 elections. The congressman asks Bolsonaro to back up his claims with documentary evidence and name the alleged perpetrators of the fraud. Alessandro Vieira considers that the president's allegations "put the country's democratic stability at risk and disqualify the performance of the authorities during the 2018 elections, including those of the Supreme Court and the Superior Electoral Court".
In the text sent to the STF, the senator says that Bolsonaro may, with this speech, have committed crimes against the honor of the electoral and legal authorities, in addition to crimes of responsibility and malfeasance, administrative law and false reporting of crime. In an exclusive interview with Young Pan Itapetininga, this Wednesday, 21, Bolsonaro said he has news and evidence will be presented next week. "We are going to invite the press to demonstrate and answer questions from people who understand the subject. What we can't let happen is having problems with next year's elections."
In the same interview, Bolsonaro also stated that he will unlock all the resources provided for in the budget for the ministries. "5% growth positive, this is a miracle. Unbelievable. We have to take responsibility. We work with Paulo Guedes and other ministers as the revenue has increased dramatically. I was even worried. We decided to discontinue all resources from the ministries. All." The resources in the budget had been restricted at the beginning of the year as a safety measure due to the uncertainties brought by the pandemic. The amount that remains blocked, so far, according to the Ministry of Economy, is R$ 4.5 billion.
*With information from reporter Fernando Martins