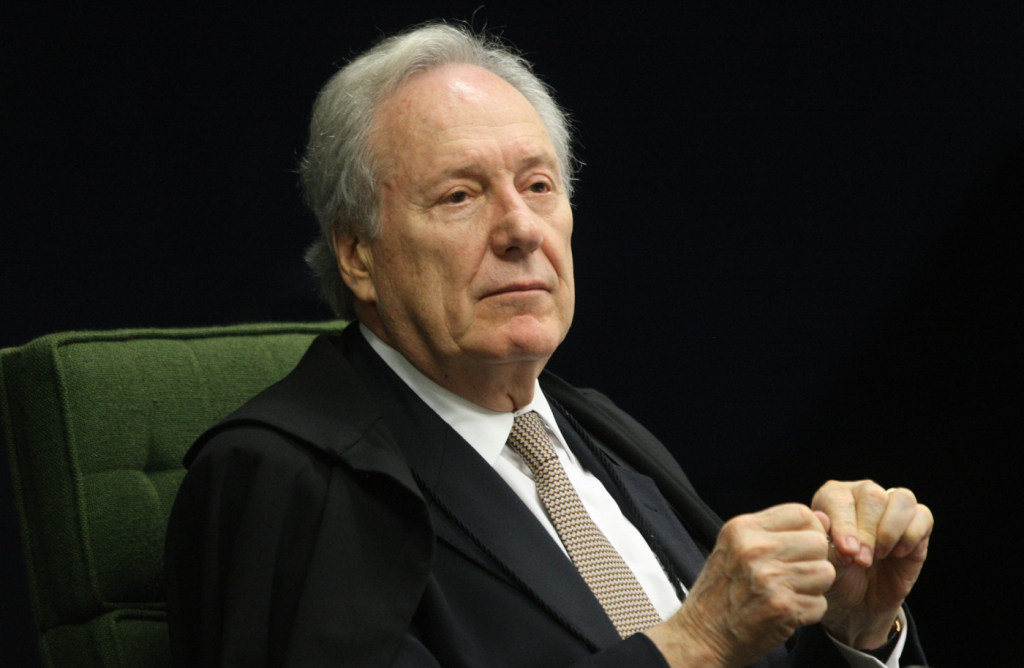 Alessandro Vieira (Cidadania-SE) and Jorge Kajuru (Podemos-GO) appealed the decision of the minister who denied a request to force Davi Alcolumbre (DEM-AP) to schedule a session to evaluate the 'terribly evangelical' name
Nelson Jr./SCO/STF
On Monday 11, Lewandowski filed a writ of mandamus presented by the two senators

The senators Alessandro Vieira (Citizenship SE) and Jorge Kajuru (Podemos-GO) appealed, on Wednesday, 14, the decision of the minister Ricardo Lewandowski, of the Federal Supreme Court (STF), who rejected the request to oblige the President of the Committee on Constitution and Justice of the House, senator Davi Alcolumbre (DEM-AP), to set a date for the hearing of the former Minister of Attorney General of the Union (AGU) André Mendonça, appointed by the president Jair Bolsonaro for a vacancy in court. Parliamentarians want the magistrate to review his decision or take the case to the plenary of the Court. In the appeal, Vieira and Kajuru state that it is up to the Judiciary to ensure that the Senate conducts the hearing chosen by the country's representative.
"The Judiciary Branch, therefore, must ensure the observance of the Federal Senate's duty to timely consider the appointment of Minister of the highest Court in the country", says an excerpt of the petition. "Respect for the due legislative process must be understood in a broad sense, also encompassing other activities, such as the approval of the appointment of authorities by the Executive Branch, such as that of Ministers of the Federal Supreme Court", add the senators. On Monday, 11, Lewandowski understood that the choice of the date of the hearing is a matter internal corporis of the Senate, and therefore, interference from the Supreme Court is not appropriate. As a result, the minister filed the writ of mandamus presented by Vieira and Kajuru. to the young pan, Kajuru stated, on Wednesday, that he does not support the name of André Mendonça, but defends that the hearing should be held immediately. "I'm against the name of André Mendonça, but I'm already defending the Saturday", he said.
Nominated for the vacancy of minister Marco Aurélio Mello on July 13th, the name of André Mendonça, the "terribly evangelical" chosen by President Jair Bolsonaro, has been in the drawer for more than three months. He is the record holder in the waiting time to be judged by the senators. Among the current members of the STF, Minister Rosa Weber was the one who waited the longest: 29 days. In recent days, the head of the federal Executive has been critical of Alcolumbre's stance. In an exclusive interview with the program The Drops on the Is, gives Young pan, Bolsonaro said that the former president of the Senate "does a real torture" against Mendonça. This Wednesday, the 13th, however, the CCJ commander reacted and stated, in a statement, that will not accept being "threatened, intimidated, harassed or blackmailed with the endorsement or participation of anyone".