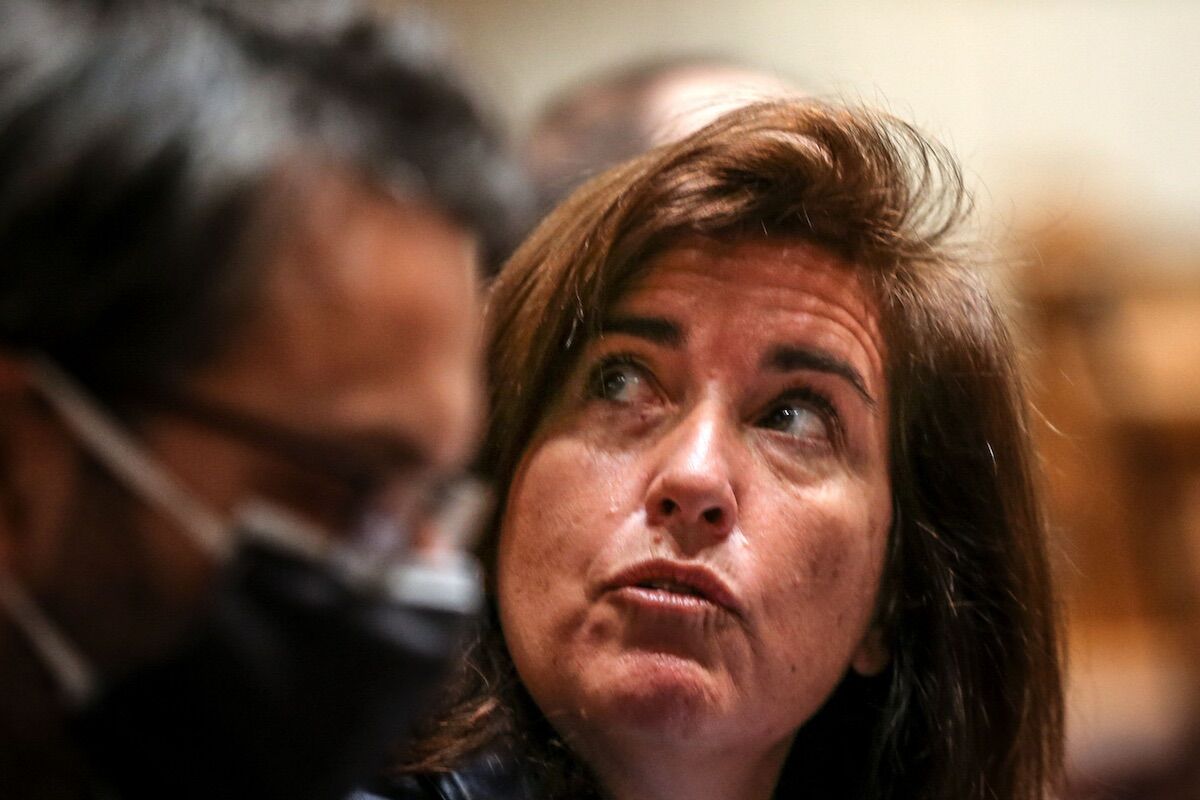 The first measures proposed by the Government in the scope of the Single Work Agenda were presented, at a meeting, on September 17, with the partners regretting that this had not happened sooner.
The Standing Committee of the Social Concertation discusses today, in a plenary meeting, the Decent Work Agenda, also reviewing the status of mobility agreements with India and the Community of Portuguese Language Countries (CPLP).
At the last meeting on the Decent Work Agenda, on September 17, the social partners said they did not expect a "deep consensus" on the proposals under discussion, regretting that the document has not been delivered with more time and stressing that it does not answer fundamental questions.
"There are points that, for us, are doubtful and we don't see a hypothesis of no deep consensus beyond the general principles on which everyone agrees", said the president of the Confederation of Commerce and Services of Portugal (CCP), João Vieira Lopes, who spoke to journalists at the end of the Social Concertation meeting.
In turn, the secretary general of the CGTP, Isabel Camarinha, reaffirmed that the Decent Work Agenda "suffers from the absence of answers" to topics such as the increase in salary, the end of precarious ties or the reduction of working hours, allowing for a balance between personal and professional life.
In the same vein, the president of the Portuguese Tourism Confederation (CTP), Francisco gutters, said that what is on the table is a "real change to the Labor Code, when the pandemic hasn't passed yet".
The general secretary of UGT, Carlos Silva, noted that the document "consists of a condensation of proposals presented in bilateral meetings with partners", noting that they are still "halfway to see whether or not conditions exist for an agreement on decent work".
On September 17, the Government presented to the social partners a document that deepens the proposals made within the scope of the Decent Work Agenda. Among the proposals, the criminalization of the undeclared work and the prohibition of 'outsourcing' in the subsequent period of one year in companies that have resorted to collective redundancies and because of job extinction.
The Executive also presented criteria to assess the presumption of labor within the scope of digital platforms and wants to simplify contracts with student workers and dispensing, within the limit, their income for "the purposes of access to social benefits".
The Government also proposes to the social partners an increase in the amount of the subsidy. parental, from 83% to 90% of the reference pay, as long as the father enjoys at least 60 days out of 180 of the total leave. He also defended that "smaller companies" should be excluded from the measure that provides for the telecommuting extension to parents with children under the age of eight, whenever their functions permit.

LUSA //