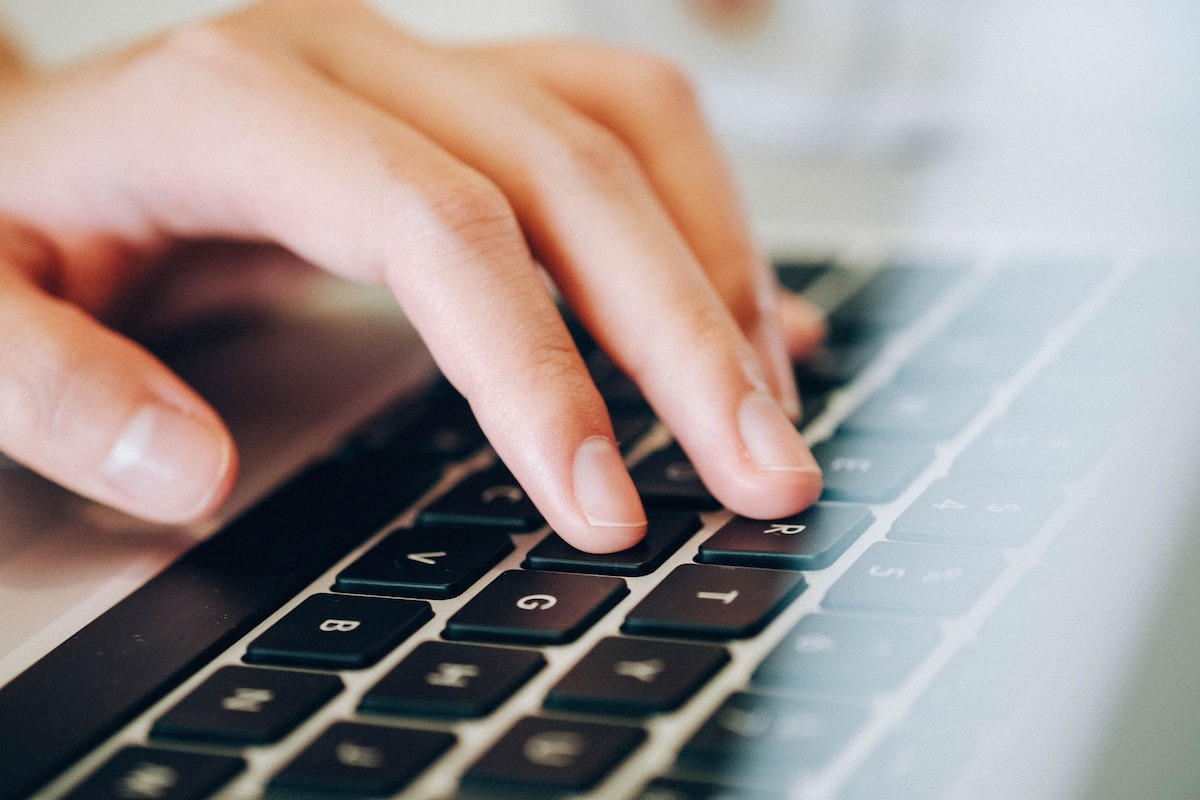 The PS changed its mind and wanted to reject the diploma proposed by the Government, but it wasn't in time. The vice president of the Committee on Constitutional Affairs now appeals to the President of the Republic.
Earlier this week, the PS deputy and vice president of the Committee on Constitutional Affairs, José Magalhaes, had assured the Público newspaper that the party was going to ask for a repetition of the vote in plenary on the controversial article 17 to reject the proposal.
However, the same diary counts this Tuesday, this was not possible because the vote was brought forward from Thursday to this Tuesday, making the process impossible.
Thus, PS, BE and PAN approved the Government's proposal that facilitates access by the Public Prosecutor's Office to private communications in the context of cybercrime investigations, dispensing with the prior authorization of a judge.
The measure, remember, received negative opinion of the National Data Protection Commission (CNPD) for considering that it represents "a manifest degradation of the level of protection of citizens".
Now, says Público, the PS's only solution is to go back to doing with this diploma what it did with the Charter of Human Rights in the Digital Age, that is, to introduce a amendment proposal already after the legislative process is over.
Speaking to the morning, José Magalhães appealed to the President of the Republic, Marcelo Rebelo de Sousa, to send the diploma to the Constitutional Court.

ZAP //