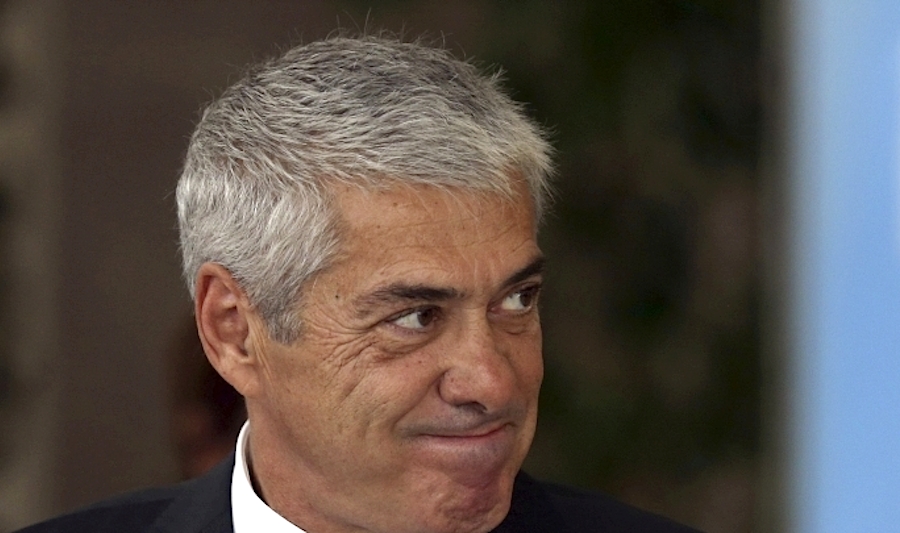 Former Prime Minister José Sócrates may now go to trial for three of the six crimes for which he was pronounced in the scope of Operation Marquis. According to Judge Margarida Alves, the matter relating to three crimes of forgery is irrevocable and autonomous, and the case may now go to trial.
According to an order by judge Margarida Alves, to which Correio da Manhã had access, the former prime minister José Sócrates and businessman Carlos Santos Silva we can be already tried for three of the six crimes of money laundering and forgery of documents by which they were pronounced in Operation Marquis.
In the opinion of the magistrate, who presides over the collective of judges who will judge the former prime minister, in the case of the three crimes of forgery, "the pronunciation is the same as the accusation", not being subject to appeal — so the case can now go to trial. The three crimes have a criminal framework that can reach three years in prison or penalty of fine.
In the decision on the process, the judge ivo rose decided that José Sócrates, initially accused of 31 offenses, and Carlos Santos Silva are going to trial for three crimes of money laundering and another three of forgery of documents, proving that "the businessman corrupted the former head of Government".
The former prime minister's defense has meanwhile presented to the Lisbon Court of Appeal an appeal for "substantial change of facts verified in the decision of Ivo Rosa", regarding the whitening accusations.
The appeal presented, which has suspensive effects, prevented the trial of the six crimes imputed to Sócrates and Santos Silva from having already been scheduled.
Following the request for the defense of the former governor, judge Margarida Alves now explains in her order that the crimes of forgery of documents by which Sócrates and Santos Silva were pronounced by Ivo Rosa "are the same as the prosecution and, therefore, in this part the pronunciation is unappealable".
"The facts are completely autonomous, nothing preventing, in our opinion and except in a better opinion, that they can proceed immediately to trial", concludes the magistrate in the order to which the CM had access. According to the newspaper, the order is silent as to the start date, but the judgment "may move forward now."
Margarida Alves, who presides over the collective to which the judgment of José Sócrates and Carlos Santos Silva was distributed on June 11, is also the magistrate responsible for the judgment of the hacker Rui Pinto.
Sócrates and Santos Silva are accused of falsify lease contracts the apartment in which the former ruler lived in Paris, and the service contracts of the alleged writer of Socrates' book and a blogger allegedly paid to promote the former prime minister on social media.

ZAP //