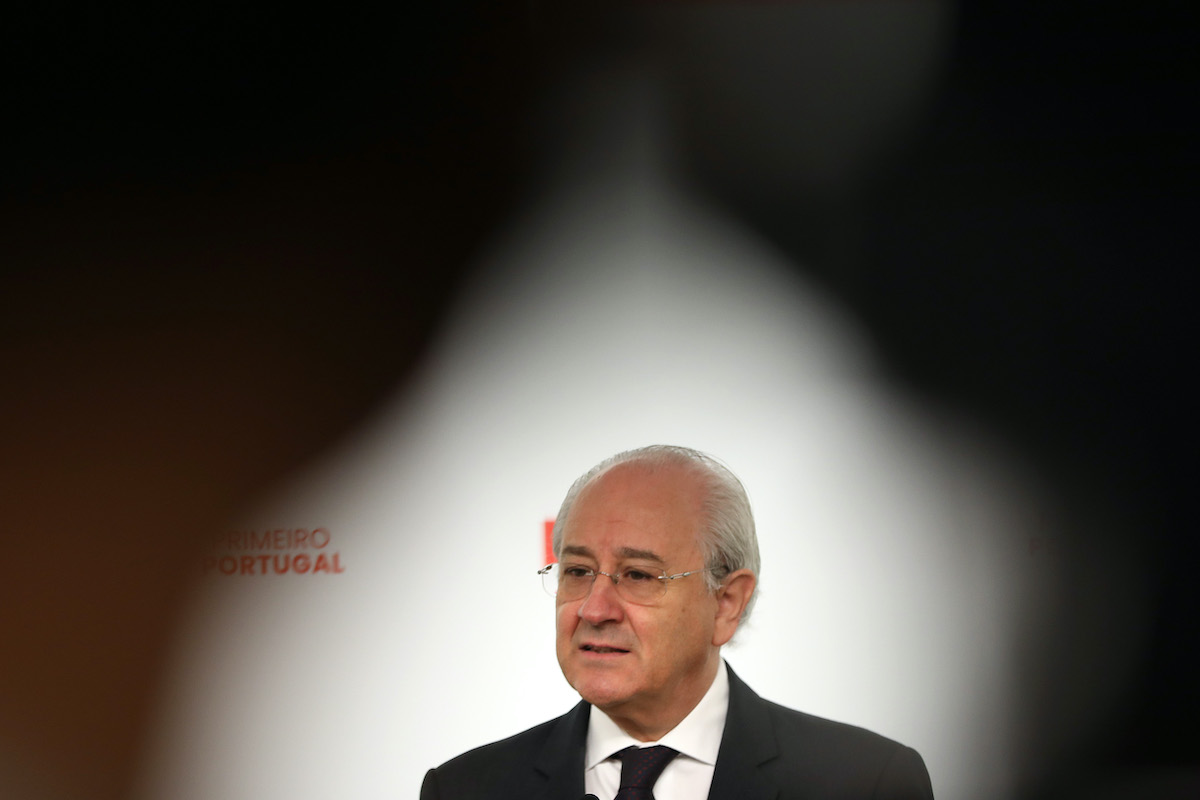 The president of the PSD Municipal Council Political Commission, Sérgio Costa, resigned from his post and announced today that he is an independent candidate for the leadership of the autarchy in this year's local elections.
"From this moment on, I am a free man. I will present the resignation of Organs municipal bodies to the national PSD, I will stop being a PSD activist and I will present an independent platform that will apply to the Municipality of Guarda ", said Sérgio Costa at a press conference held at a hotel in the city.
The resigned social-democratic leader has been a councilor without responsibilities in the municipal executive led by Carlos Chaves Monteiro, who the PSD chose to be a candidate in this year's municipal elections – in an agreement that also involves the CDS. Now, they will both be in the race.
"From now on, I will become the independent councilor of the municipal executive. I will head this platform of independent citizens, covering the entire Guardian society. This candidacy is not against anyone, it is for the Guard, for the future of the Guard ", he said.
Sérgio Costa said that in this year's municipal elections, with his candidacy, the Guard "will have a group of independent citizens who, for the first time, will be inclusive". "Everyone will have the opportunity to make their voice and their ideas heard. All democratic political ideologies are welcome. From left to right, everyone will finally have opportunity to belong to a single party: the Guarda party "promises.
At the meeting with journalists, the now independent candidate, recalled that the political council of the Social Democratic Council unanimously approved his name to be presented to the district and the national leadership, but, "In a theater coup", the district presented the name of Carlos Chaves Monteiro as the PSD candidate for the Municipality of Guarda.
The independent candidate also said that his candidacy "is not against anyone", but "for the future of the Guard". "It will be an independent movement. A true independent movement, like never before in Guarda ", he concluded.
PSD candidate for current mayor Carlos Chaves Monteiro, that replaced Alvaro Amaro in the presidency of the Câmara da Guarda when he went to the European Parliament, and the PS candidate Luís Couto, current director of the Guarda Prison Establishment.
In the current municipal executive the PSD has the majority, with five elected, and the PS has two elements.
This year, municipalities have no date yet, but, according to the law, they occur between September and October.