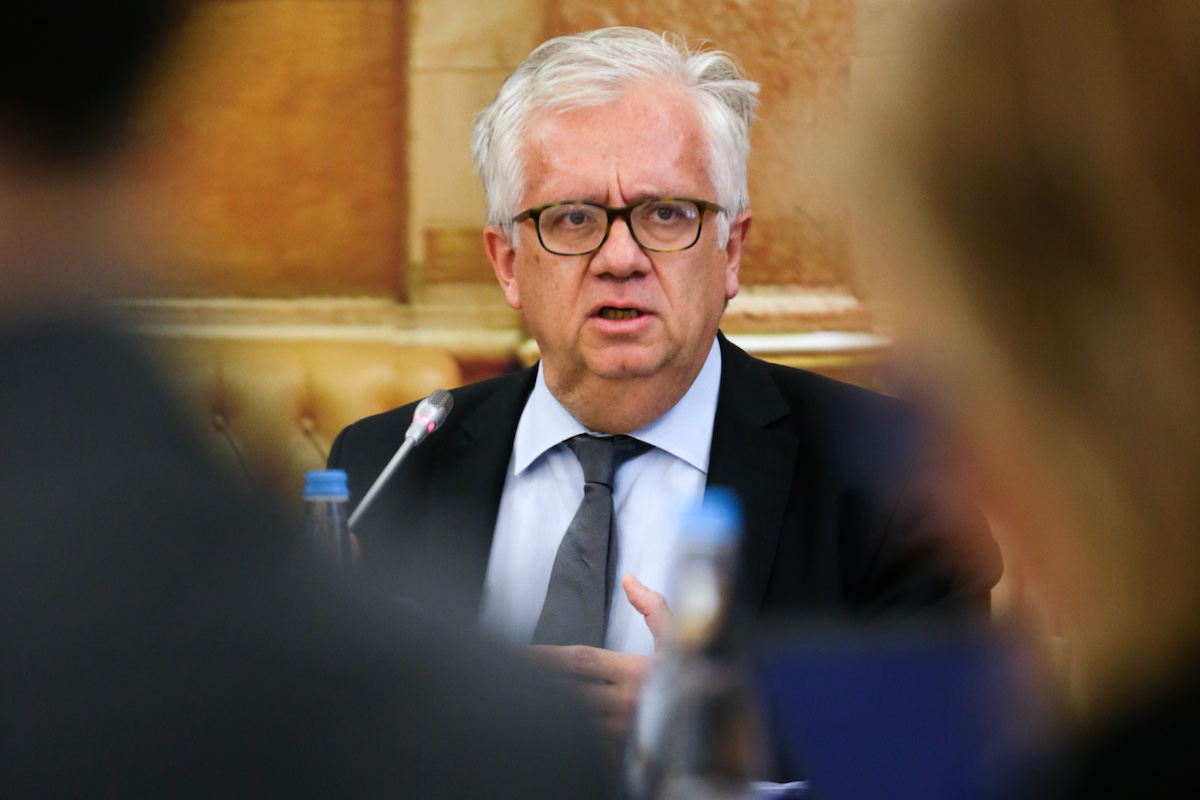 The General Inspectorate of Internal Administration (IGAI) concluded that no one did well in the scope of Sporting's celebrations, after the club had won the national championship. A report by the entity blames the club, but also the Lisbon City Council and the Ministry of Internal Administration (MAI), still pointing the finger at the PSP.
The report's conclusions were transmitted this week to the Government and the Observer had access to the document's content.
The report is the result of an inquiry carried out into the incidents verified on 11 and 12 May 2021, after the Sporting victory in the championship who ended a 19-year fast.
A IGAI points the finger at PSP, considering he could have done more to avoid incidents with fans. However, the document emphasizes that "the proven facts have no disciplinary relevance", as the Observer cites.
However, the entity still holds the Lisbon City Council and Sporting responsible by the concentration of thousands of supporters in a limited space, in the midst of the covid-19 pandemic.
The report notes, for example, that "on the eve of the festivities, the PSP makes an opinion suggesting three alternative scenarios" to avoid the concentration of supporters within the scope of what was agreed between the Chamber and the club, as quoted by the Observer.
But MAI will not have followed any of these indications.
On the other hand, IGAI concludes that the MAI also ignored the PSP indications regarding the concentration announced by Juve Leo in front of the Alvalade Stadium.
Cabrita was supposed to explain, but…
The minister of Internal Administration, Eduardo Cabrita, was supposed to comment this Friday on the results of this inquiry, but the meeting with the journalists will have been canceled.
The Observer assures that "the Government's YouTube channel was announcing a "MAI reaction" to the report for 11:30 am". But a source from the MAI has pointed out to the publication "ignoring the event and the ad video disappeared from the site minutes later", notes the Observer.
Meanwhile, an investigation by the National Directorate of PSP into incidents within the scope of Sporting's festivities continues.

ZAP //