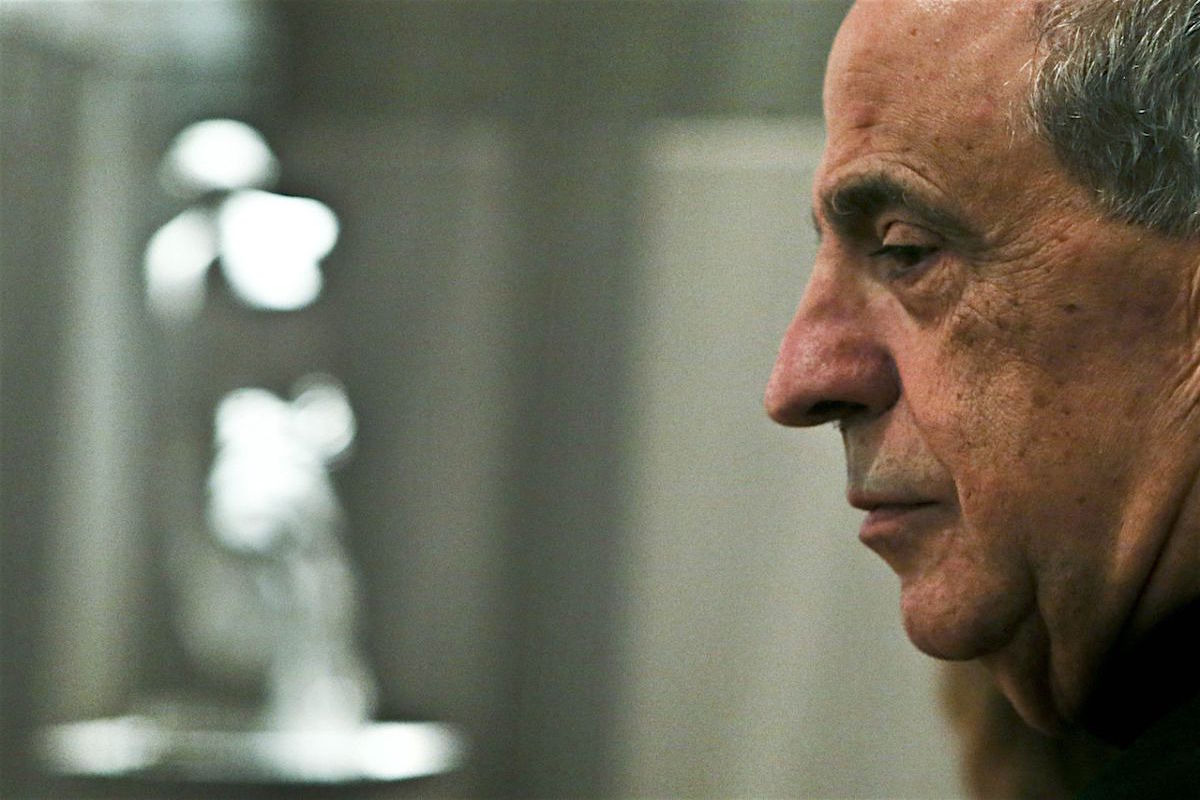 There are around 52,000 entities that were entitled to tax benefits from the Portuguese State in 2020. Galp and EDP lead with benefits of around 106 million euros, but the Berardo Foundation, involved in suspected fraud against CGD, also received benefits. of thousands.
The Tax Authority (AT) list of entities with tax benefits, in 2020, reveals that there are 52 thousand entities favored by the State, with 235 of which received grants of more than one million euros.
The data are released by Correio da Manhã (CM) which had access to the list led by Galp e EDP.
The two companies in the energy sector had joint tax benefits in the order of 106 million euros – EDP ​​received 77 million and Galp was entitled to 29 million.
The list also includes the Berardo Foundation with tax benefits of 6,573 euros in 2020, including exemptions from IMI.
In addition Belém Cultural Center Foundation, which houses part of the art collection of businessman Joe Berardo, also received tax benefits of more than 2.7 million euros.
It should be noted that Berardo was arrested last June as part of an investigation into the large debtors of Caixa Geral de Depósitos (CGD), being suspected of crimes that have harmed the public bank in 439 million euros.
The Berardo Foundation, which would be used to pay family expenses the entrepreneur, was also constituted as a defendant, as was the association Colecção Berardo.
Casa de Bragança, which has Marcelo on the board, received 441,000 euros
In the list of beneficiaries of tax exemptions consulted by the CM, there is also the Casa de Bragança, with 441,000 euros. note that Marcelo Rebelo de Sousa he is one of the members of the board of directors of this Foundation.
Another Foundation that integrates the list of beneficiaries is the Benfica which was entitled to about 40 thousand euros.
In terms of clubs, the Lusitano leads the list those who receive more tax benefits, with 61,103 euros. O FC Porto was entitled to 57,386 euros, the Sporting CP to 20,955 euros and the SL Benfica at 10,078 euros.
In addition, there is also various religious confessions that receive state support, beyond the Catholic Church.
Thus, the CM notes that the Jewish Association Chabad Portugal was entitled to benefits of 662,000 euros, the Mormon Church of Jesus Christ of Latter-day Saints received 604,000 euros and to Universal Church of the Kingdom of God exemptions of 224,000 euros were granted.
The CM attests that "it is at the level of the corporate profit tax that the State is more generous in terms of tax benefits", with discounts of "more than one billion euros" in terms of corporate income tax.
already the Special Consumption Taxes entities benefit from 487 million euros of tax exemptions.

ZAP //