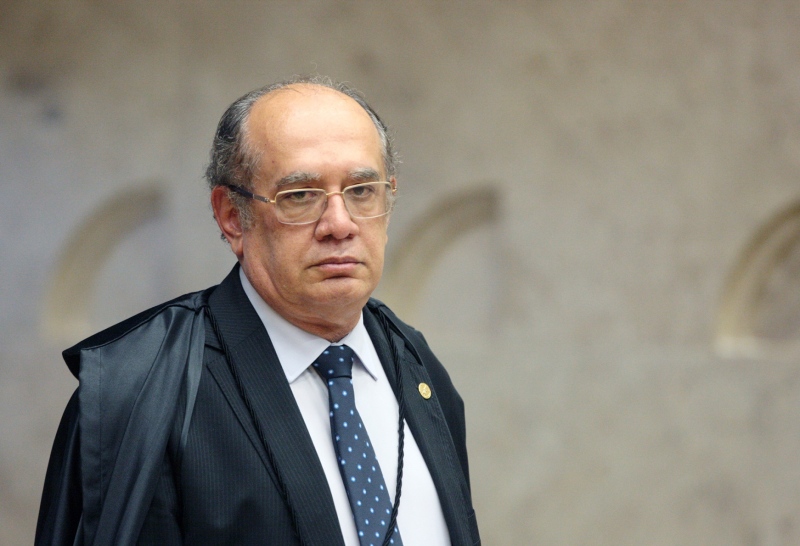 Decision overturned ban imposed by the Federal Court of Auditors; for Gilmar Mendes, rapporteur of the case, the sanction could discourage companies from contributing to the investigations
Carlos Moura / SCO / STF
Appeals filed by the companies claimed that the Court of Auditors' understanding rendered the leniency agreements null and void

The second class of Supreme Federal Court (STF) overturned decisions of the court Union accounts that prohibited contractors involved in Operation Car Wash to participate in public tenders. The construction companies Andrade Gutierrez, Artec, UTC Engenharia and Queiroz Galvão had been punished by TCU with sanctions of unfairness for fraud in the dispute for the construction of the Angra 3 nuclear power plant. leniency agreements signed with federal public agencies and the Administrative Council for Economic Defense.
The case reporter, minister Gilmar Mendes, argued that the sanction could discourage companies from contributing to the investigations. "The absence of a detailed legal discipline on the leniency agreements of the Public Prosecutor's Office has generated notable focuses of legal uncertainty, a diagnosis that should guide any future action by the legislator regarding the very control carried out by the Judiciary in assessing the validity of these agreements", said. Ministers Nunes Marques and Ricardo Lewandowski accompanied Mendes fully.
The lawyer specialized in business law Gustavo Zardi says that the decision guarantees the repair of damages and the payment of fines by companies. "It is precisely that, in addition to making the activities of the companies unfeasible, it comes to punish society itself, because it will not have its damage repaired and these companies will not produce wealth, generate employment. They will simply exist. For these reasons, I understand that the STF's decision was correct. " Ministers Edson Fachin and Cármen Lúcia argued that there were different situations in each appeal and accompanied the rapporteur only in the case of the leniency agreement signed by Andrade Gutierrez.
* With information from the reporter Caterina Achutti