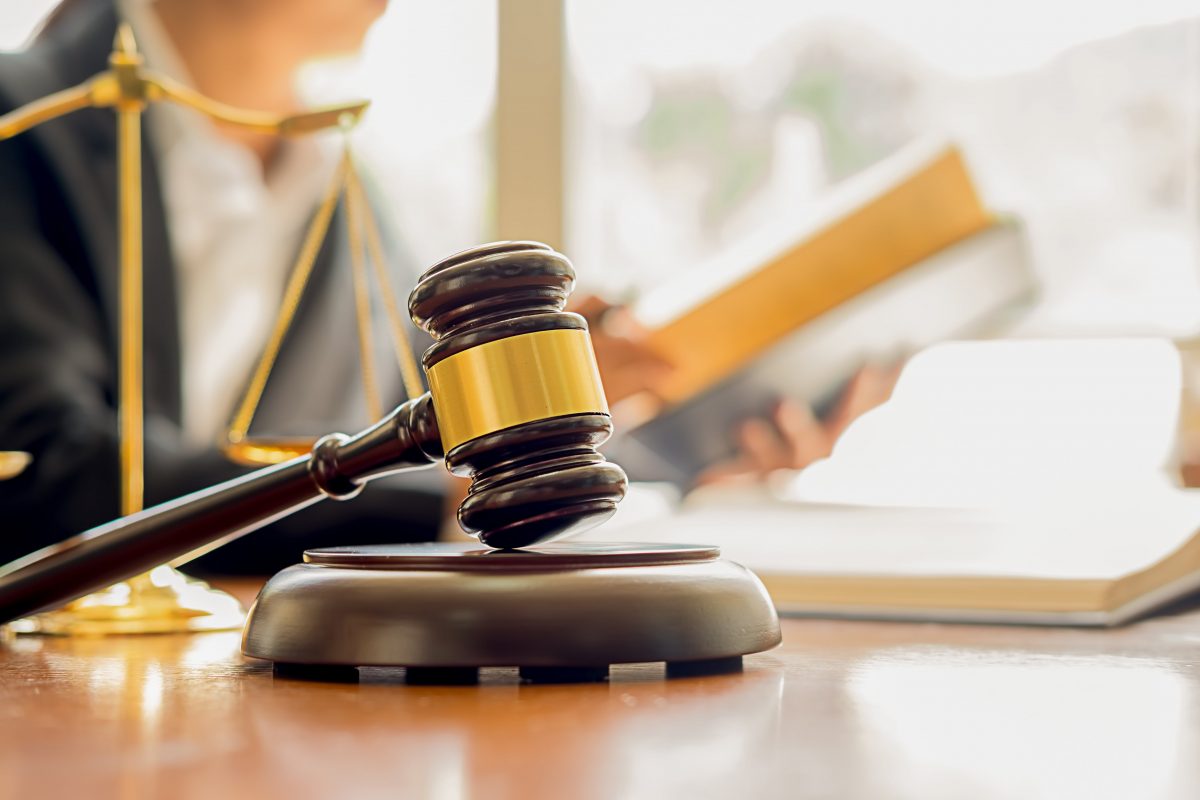 The Supreme Court of Justice refuses to judge Operation Lex, admitting, however, that this decision allows the process involving Judge Rui Rangel to be subject to contradictory decisions.
As reported by the Public, according to the law, higher court judges, such as Rui Rangel and his wife Fátima Galante, can only be tried in these instances for reasons of function prestige. However, when the accusation was filed by the Public Ministry (MP) in September 2020, both had already been removed, thus not meeting the requirements to be judged by the Supreme Court of Justice.
The same did not happen with the former president of the Lisbon Court of Appeal, Vaz das Neves, also a defendant, who the Superior Council of the Judiciary just suspended.
However, counselor Sénio Alves sent the judgment of the 16 defendants, except Vaz das Neves, to the lower court, using the need for procedural speed. As the former did not request the opening of the process, defended the counselor, it is preferable that he be immediately tried separately in the Supreme Court.
"The right of defendants to request the opening of an investigation cannot intolerably compress the right of another defendant to be tried immediately", wrote Sénio Alves in the order in which he orders the separation of cases, invoking the legal provision in which judges are obliged to break the procedural connection when this "excessively delays the judgment of any of the defendants".
"There is factual matter with the same common denominator that will have to be discussed in two different processes, with the risk of contradictory decisions", he said, stressing: "it is a risk that the legislator was aware of", having "opted for procedural speed" .
The former president of Benfica Luís Filipe Vieira he is also the defendant in this case, accused of improperly receiving an advantage.

ZAP //