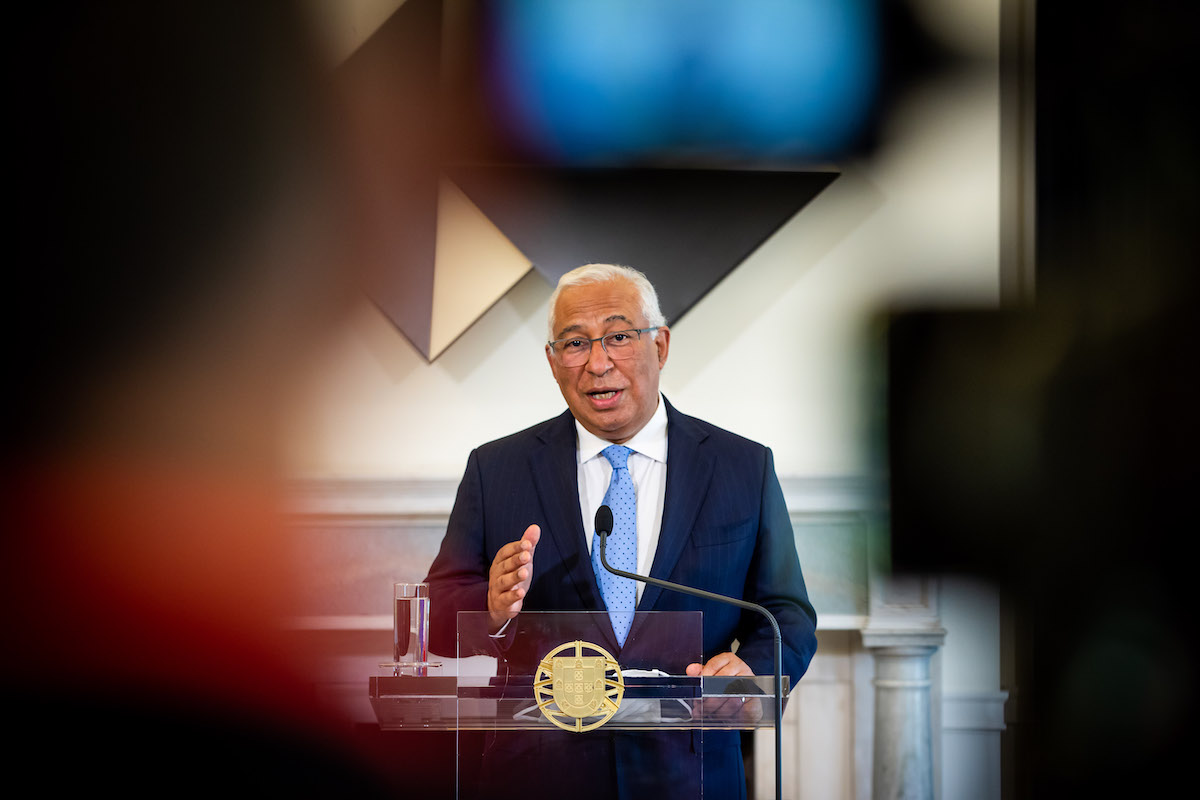 If the elections were held today, the PS would continue to be the winner, with 37.6%. The PSD recorded a small recovery, but would still be 12 points behind the socialists.
According to the latest Aximage poll for the Diário de Notícias, Jornal de Notícias and TSF radio, if the legislative elections were now held, the Socialists would continue to be the winners, although they have fallen slightly in voting intentions.
O PS director 37.6% of Portuguese voting intentions, 1.4 percentage points less than in May. Even so, the ruling party would be 12 points above the PSD, which recovered to 25.2%.
In the same survey, it is possible to verify that the third place continues to be disputed by Left Block (7.8%) and Chega (7.7%). The Liberal Initiative (5.5%) surpasses the CDU (4.8%), which also sees the PAN behind (4.6%). O CDS has 0.9% voting intentions.
This Sunday, the same opinion survey revealed that Portuguese discontent with the actions of the President of the Republic and, above all, of the prime minister, grew, having both registered the worst assessment of the last year.
The fall of Marcelo Rebelo de Sousa was more pronounced. Compared to last month, the President drops 15 percentage points, from 70% of positive reviews in June to 55% this month, while the unfavorable ratings rise from 10% to 18%.
António Costa also sees his popularity as caur. The number of respondents who positively assess the prime minister's performance rose from 61% in March for 41% this month. According to the survey, just six percentage points now separate positive opinions from unfavorable ones.
The field work of this survey took place between the 10th and 12th of July and collected 763 interviews, among people over 18 years of age living in Portugal. The sample of 763 interviews corresponds to a confidence level of 95% with a margin of error of 3.5%.

ZAP //