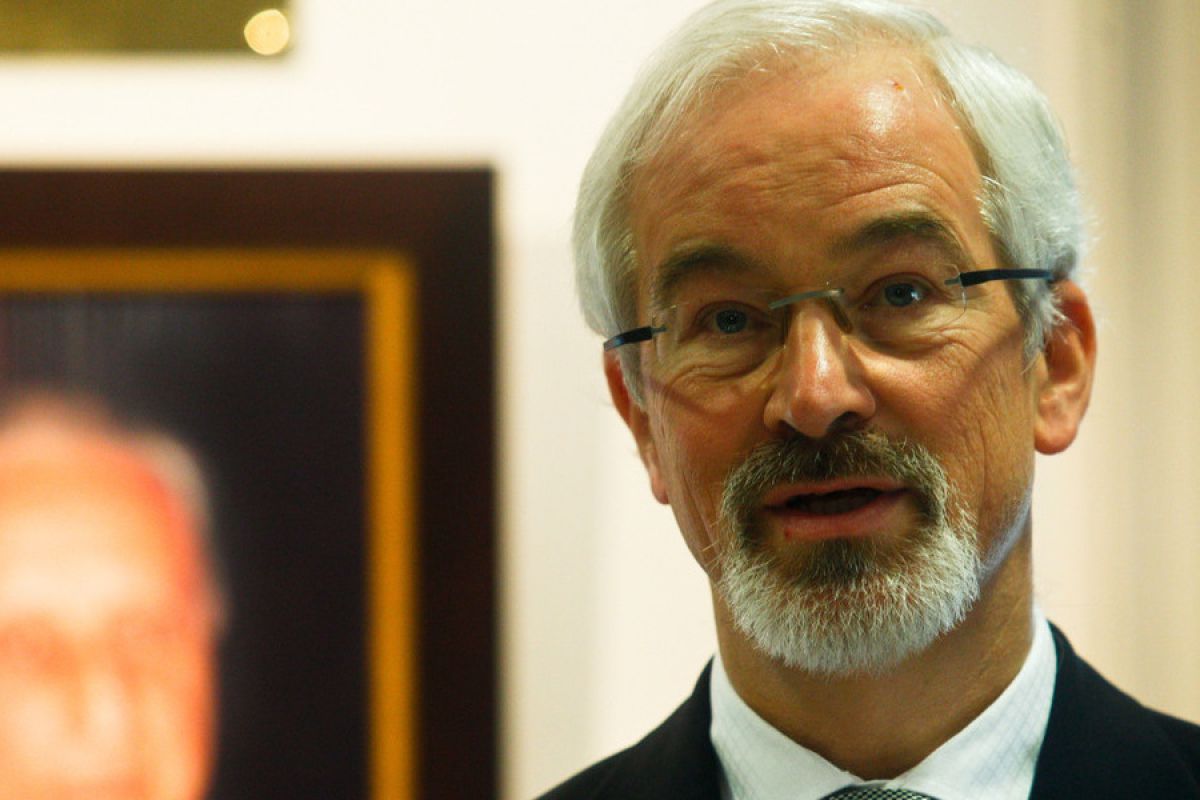 In the week of the local authorities, a poll points out that the PSD will be able to rob the Chamber of Coimbra from the PS, despite the race being tight.
The municipal race in Coimbra has been one of the hottest of the campaign. Between a possible change in the Constitution and a maternity out of a hat that earned António Costa a warning from the National Elections Commission, PSD and PS have pulled several trump cards to try to win the Chamber.
A new survey by the Portuguese Catholic University's Survey Center for the Public and RTP concluded that the coalition "Together we are Coimbra", which includes the PSD, the CDS, the Nos Cidadãos, the PPM, the Aliança, the RIR and the Volt, has a slight advantage over the PS candidate and current mayor, Manuel Machado.
The application headed by José Manuel Silva gets 35% of voting intentions, against 33% for socialists. The former president of the Medical Association was seeking 11 percentage points from voters who voted for Citizens for Coimbra four years ago and eight points for those who voted for the PS.
The margin of error shows that the PSD should get between 31% and 39% of the votes, while the PS should be between 29% and 37%. At the executive division level with 11 seats, both parties can get between four and five representatives.
An absolute majority seems impossible. The inquiry also opens the door to a possible return of the independent Citizens movement for Coimbra, which is supported by the Left Block, to the municipal executive, where it already had a member between 2013 and 2017. The list headed by Jorge Gouveia Monteiro has 11% of voting intentions.
The CDU follows, with 7% of the voting intentions, and the coalition between communists and greens could thus lose its only councilor in Coimbra. Chega is at 4% and Liberal Initiative at 3%. The PAN has 2% of voting intentions and the coalition "Coimbra é Capital", of the PDR and the MPT, does not reach 1%. White or null votes stand at 5%.
The survey was carried out between 18th and 19th of September to 780 residents and registered in Coimbra over 18 years of age. The maximum sampling error in this study, for a 95% confidence interval, is ± 3.5%.

Adriana Peixoto, ZAP //