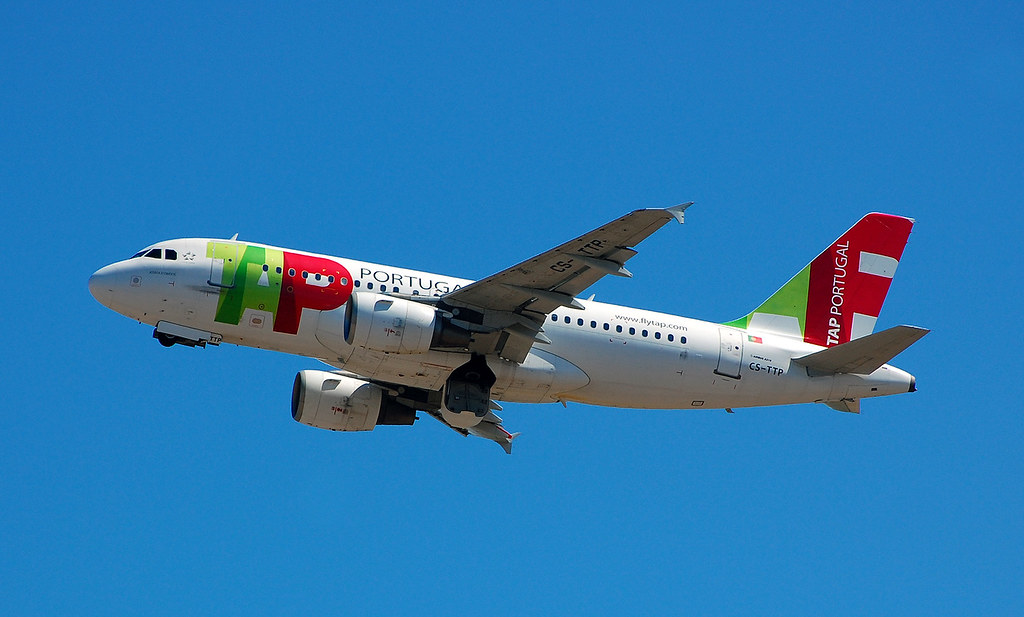 TAP's IATA winter seats offer, which starts at the end of October and runs until March 26, 2022, will rise to 80% of what it was before the pandemic in 2019.
The information was provided by TAP's Executive President, Christine Ourmières-Widener, during a virtual conference on Friday, and confirmed by Express with workers. At the meeting, she indicated that the sales in Brazil grew 20% since September 1st, when the quarantine requirement fell.
The offer of seats at TAP by the indicator called ASK (Available Seat Kilometer / available seats per kilometer) is growing. In the first few months of this year, supply was 30% below 2019 levels.
As of October 31, TAP will have 941 return flights per week, operating in Brazil with 52 weekly flights on the 12 routes it covers. The United States, Canada and Mexico will have 59 flights a week on 11 routes. There will also be 585 flights to Europe and 93 to Africa and the Middle East.
TAP had a loss of 1.2 billion euros in 2020. In the first half of this year the loss was 493.1 million euros, an improvement of 88.8 million euros over the same period last year.
Christine Ourmières-Widener recently informed workers that she expects to start operationalizing the restructuring plan by the end of October. TAP has already made a 25% cut in the wage bill and reduced the number of workers by more than three thousand. The restructuring plan foresees a total of 3.2 billion in state aid.

ZAP //