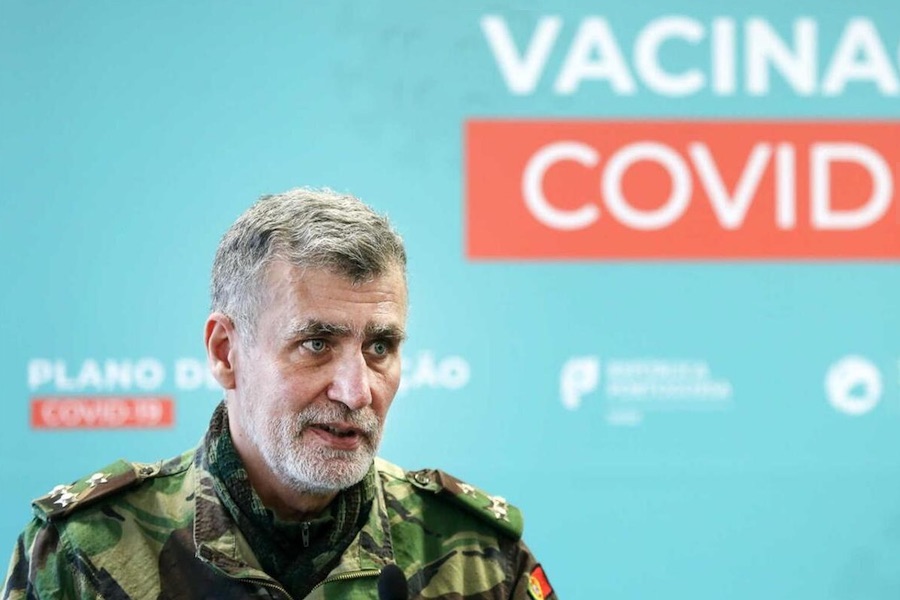 The task force that coordinates the vaccination plan against covid-19 in Portugal said today that the reopening of the Queimódromo vaccination center in Porto is not justified, given the "low pace" of inoculations.
"Given the low rate of vaccination, since the overwhelming majority of the population is already vaccinated and the current coverage of vaccination centers in the city of Porto, it was considered not justify the reopening of the Queimódromo CVC", said the task force today.
In response to the Lusa agency, regarding the news provided by SIC that the Queimódromo vaccination center will not reopen, the task force said that it had received the report on the vaccination center by the General Inspection of Health Activities (IGAS ), "who decided to archive it".
At issue is the suspension of the activity of that vaccination center on 12 August, after detecting an alleged refrigerant chain failure of about 1,000 vaccines.
Lusa tried to contact IGAS, but so far has not received any response.
On August 24, the national coordinator of the task force, Vice Admiral Henrique Gouveia e Melo, stated that the reopening of the center at Queimódromo could "no longer useful" regardless of the outcome of the ongoing investigation.
"We have to be sure that, when reopening, the operations will go well and also that it is useful, because, at this stage, we are starting to be at the end [da vacinação massiva] and we can come to the conclusion that opening a structure like that at the end of the process may no longer be useful", he declared.
On the same day, in a statement, the General Directorate of Health (DGS) said that the vaccination that took place on 9 and 10 August in that center was "valid" and that users did not have to repeat the inoculation.
"The vaccination that took place at the Covid-19 Vaccination Center – Queimódromo do Porto on August 9th and 10th, 2021 was considered valid, after analysis by Infarmed – National Authority for Medicines and Health Products, IP, so it is considered that the users vaccinated on these days you will not have to repeat this vaccination", referred to DGS.
Covid-19 has caused at least 4,622,410 deaths worldwide, among more than 224.2 million infections by the new coronavirus registered since the beginning of the pandemic, according to the latest report by the Agence France-Presse.